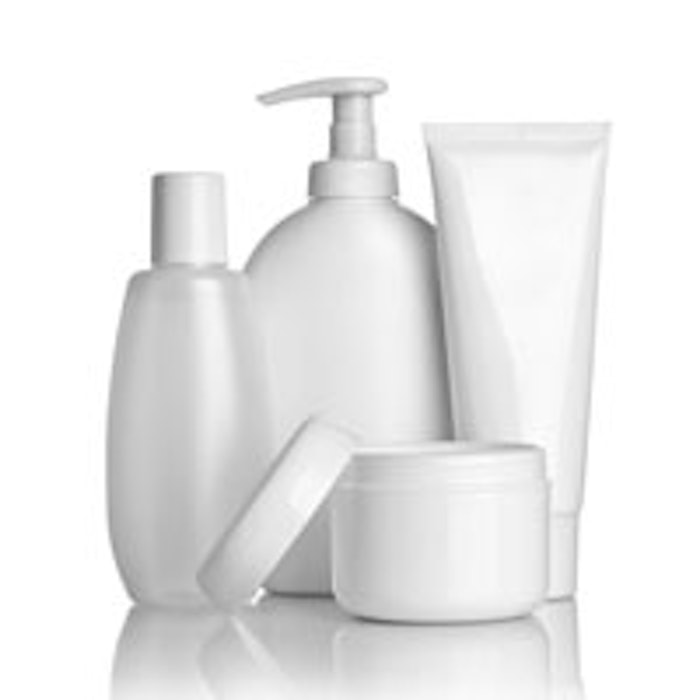 Whether opening a new spa property or changing out an existing product line, picking a new retail line comes with many emotions and decisions. While this process can be fun, there are many factors to take into consideration. Here are five tips to keep in mind before putting product on your shelves.
1. Effectiveness
This one could almost go without saying, but with a plethora of lines to choose from, make sure the product reflects the integrity of the spa and services provided.
Sincerely test the product as the client would use it. Hand out samples to team members and ask for feedback. Everyone's skin reacts differently, so group-testing a product provides for truer feedback of the effectiveness and keeps the team knowledgeable.
2. Partnership
Picking a new retail line is like picking a partner. It is important they have your back. Your revenue and the success of the line can be influenced by the amount of support the retail partner is able to provide. Successful retail partners provide services, such as back bar support, menu development, discounted testers and education for the team. As busy professionals, it is imperative to receive strong support from vendors.
Remember the power of having a tester on the retail floor so the client can smell, feel and touch the product before purchasing. Clients are significantly more likely to purchase a product once they have experienced it. Picking a line that offers support for your back bar, including professional-sized products and treatment protocols will only lead to additional sales.
3. Packaging
The saying, "never judge a book by its cover," strongly applies with retail products. Packaging is typically what draws a client to look at the product in the first place.
Does the product look good on the shelf? Do the product names make it easy for the client to decipher what the product does? Are the directions easy to read? All of these factors contribute to the final sale. Retail lines that break down their collections by color or easy-to-read labels provide for an easy shopping experience. Ideally, a client should be able to walk up to the shelves and immediately identify a product line category, such as hair care or skin care. This also increases the knowledge retention of the front desk team, making it easy for them to close the sale.
4. Exclusivity
Learn to stand-out! Beware of products that have saturated the market. Granted, there is a fine balance of being a well-known product line versus a product which has inundated the market. When a client experiences a product at your spa, you want to receive credit from the sale. If a client is able to purchase the product online or at a discounted store, it pulls from the bottom line and the retail experience. If they can get it anywhere, the client will not perceive your spa as special. Do the research and ask those difficult questions. Find out where the products can be currently purchased, including neighboring spas and salons.
5. Location
Be honest about your location and place in the market. Location refers to many factors, including climate, clientele, and proximity of other spas and activities. For example, a destination spa would be successful with a line that provides travel size retail options and an online retail program that offers sale credits to the spa. A local spa would benefit from a retail line that offered support with bounce-back offers or a gift with purchase, encouraging the follow-up business. Location can also allow you to get creative with the retail and displays. For example, if the spa is located near a pool or on a golf course, take liberty with playing up items such as sunscreens, facial mists and hats.
By following these five guidelines when choosing product for your skin care facility, as well as keeping in mind profitability and a positive experience for the client, you'll get through the process unscathed—and with an exciting new offering to market to your clients!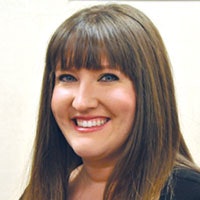 Kate Wind manages a team of 53 estheticians, hair stylists, nail technicians, massage therapists and reception attendants at Spa Mio at The M Resort in Las Vegas.