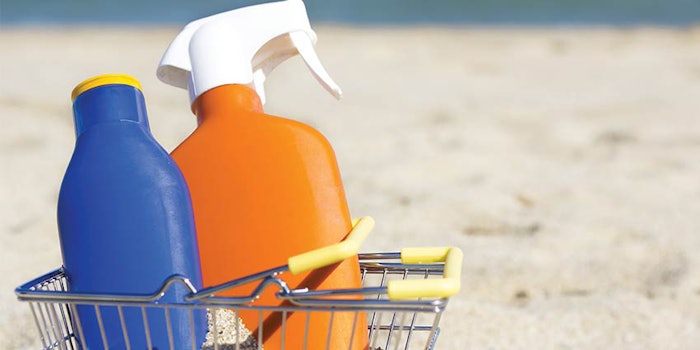 The most important step in skin care is often debated.
While some estheticians view serums as the most critical product, others argue exfoliation is the essential step. Despite these differing opinions, all estheticians agree that applying sun protection is paramount and should be incorporated into every skin care routine. The challenge in ensuring every client purchases sun protection lies in its perceived value. Let's face it, not every client views SPF protection as a necessary step in their skin care routine. Some may think that SPF is not worth the extra time or expense. Even if they do purchase sun protection, applying daily and proper reapplication are always a concern.
To successfully retail sun protection products, it is crucial to educate consumers on the importance of daily application, no matter how long they are exposed to the sun. We also must connect SPF use to improving their relevant skin concerns.
This article will discuss ways to enhance retail sales of sun protection products through your consultation, how to incorporate discreet sales techniques throughout the service and closing techniques to "seal the deal." We'll also examine essential marketing practices to ensure success in messaging to the client.
Continue reading about selling sun care in our Digital Magazine...