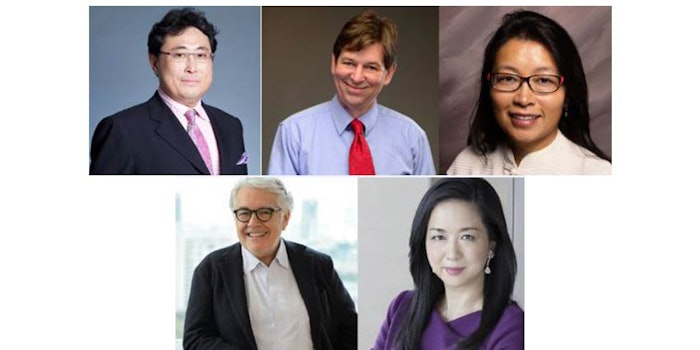 The Global Wellness Summit has announced its 2019 theme—"Shaping the Business of Wellness: Asia."
Asia is the fastest-growing market in the wellness sector; the conference will put a spotlight on the region, including emerging leaders driving growth and innovation, business opportunities and potential challenges.
A key conference topic will be the future of tourism, hospitality and wellness travel, with a focus on how Asia could change the conversation. China is slated to become the world's top travel destination by 2030 (dethroning France) and with a 33% jump in in wellness trip over the last two years, Asia-Pacific is the fastest-growing wellness tourism market. Outbound Asia-Pacific travelers make up 37% of the world's total.
Related: Global Wellness Summit Announces Co-Chairs for 13th Conference
Industry leaders speaking to these topics will include Miwako Date, CEO and president of Japanese real estate firm Mori Trus; Graham Earnshaw, publisher of the China Economic Review and Spa China; Neil Jacobs, CEO of global luxury resort brand Six Senses; Chavalit Frederic Tsao, chairman of IMC Pan Asia Alliance Group, founder of Octave, and president of the Family Business Network (FBN) Pacific Asia chapter; and WildChina founder Mei Zhang.
"Every person in the wellness industry needs to grasp the enormous growth and change now underway across Asia, especially in China," said Susie Ellis, GWS chairman and CEO. "Asia's millennia-old wellness traditions have practically defined the world market, but a 'new Asia' will also transform everything from travel and technology, food and fashion, beauty and design. The future of wellness is a whole new chapter—a new cross-pollination—between East and West, ancient and modern."
The 13th annual Global Wellness Summit will take place October 15-17, 2019 at the Grand Hyatt Hong Kong.