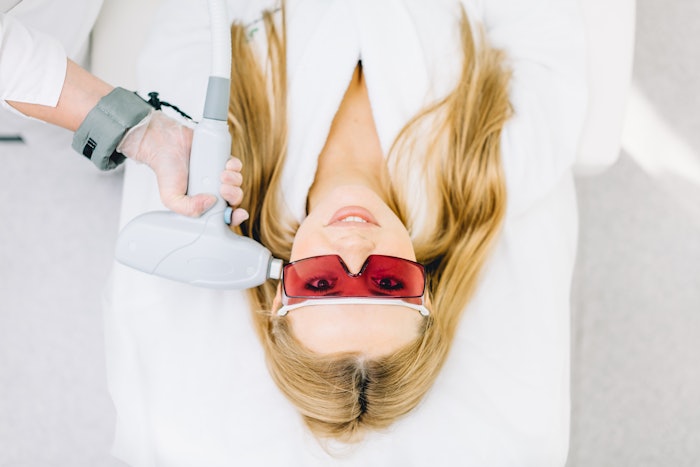 Marketing Your Medical Spa
The medical spa industry is quickly growing, and the marketing competition for providers is at an all-time high. With their industry knowledge and experience, marketing agency realdrseattle has provided five tips for successfully promoting a medical spa. 
Related: Gaining Paid Vs. Organic Website Traffic
5 Promotional Tips
1. Offer Transparent Prices
Medical spas can benefit from using a tool that offers a preliminary price quote to customers in exchange for contact information. Price transparency helps medical spas get the most from existing leads and makes practices compliant with the No Surprises Act. 
2. Create Content that Answers Customer Questions
There is a difference between writing content that boosts a spa's SEO presence and writing content that answers the questions patients have. Use google to find out the commonly asked questions about medical spa procedures. 
3. Do Contests and Giveaways on Social Media
Giveaways catch attention on social media and broaden reach. Other than the cost of the free treatment and any associated product, medical spas don't have to spend any other money on the giveaway. This practice brings in organic traffic to social media accounts and company websites. 
4. Offer Promos
Promotions are a beneficial way to get people in the door. For example, buy a treatment and give one free to a friend. Discounting treatments to be the cheapest compared to competitors may hurt business or authority. 
5. Utilize Holiday Themes
Holidays provide a reason to contact patients. Since marketing is at an all-time high, most people expect to be marketed to during the holidays. Also, consider offering themed services like pumpkin facials around the fall.