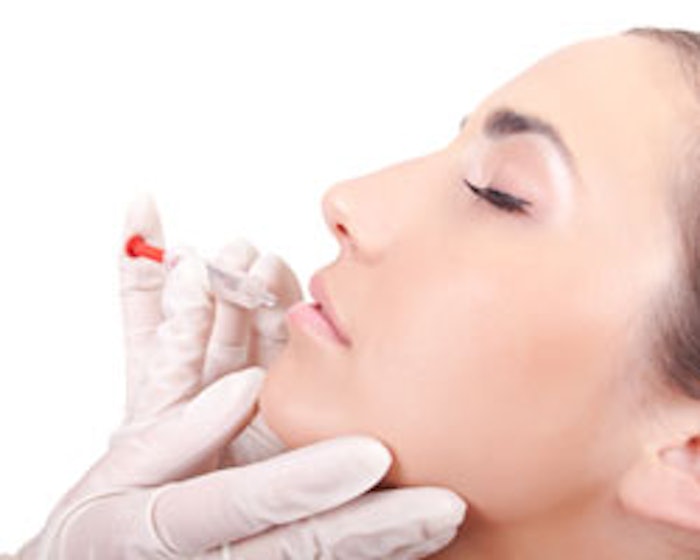 Information credited to www.americanmedspa.org.
On July 1, 2014, Judge Stephen Yelenosky of the 126th State District Court in Austin ruled that Texas Medical Board (TMB) Rule 193.17 was without "reasoned justification" and should be remanded to the TMB for further consideration. The order came as a result of a lawsuit brought by the Texas Association of Aesthetic Nurses asking the Rule be invalidated. "While the ruling negates Rule 193.17 for now, you should assume the TMB will be hard at work drafting another rule to regulate nonsurgical medical cosmetic procedures," stated Stuart Miller of Strasburger & Price, LLP, who has been advising the America Med Spa Association about the new regulations.
Under Rule 193.17, among a laundry list of requirements, medical spas could not perform nonsurgical medical procedures without having a physician, a nurse practitioner or physician assistant on staff to complete a 10-step process before beginning the procedure. The rule did not, however, require a physician actually be on the premises during the procedure, but rather necessitated only that a doctor be available for an emergency consultation. Judge Yelenosky's order noted that: The rule allows qualified unlicensed personnel to perform a procedure without a physician or midlevel practitioner onsite during the procedure and without requiring the physician to go onsite in the event of an adverse outcome. Yet the reason given for the rule is that the presence of a physician or midlevel provider during procedures to personally treat or supervise treatment of any complications arising from the procedure insures patient safety. The rule and the justification contradict one another.
"If the Rule were to require a physician or midlevel practitioner to be present during a procedure, it would seem to pass muster with the district court judge," noted Miller. "This will be a key time period for industry representatives to make their views known to the TMB in order to devise a rule that is workable for the industry and TMB."
Although Texas has not passed specific legislation or adopted particular rules governing medical spa operations, there has been heightened administrative action taken against licensed medical and cosmetology professionals related to unauthorized services being performed or the failure of such licensed professionals to adequately supervise the performance of such services. Additionally, the Texas Medical Board has established a rule that requires physicians who perform procedures for which anesthesia services, including the use of analgesics and anxiolytics, are provided in an outpatient setting to register with the TMB.1 While this TMB registration requirement primarily affects outpatient surgeries performed at licensed Ambulatory Surgery Centers in Texas, the language of the rule would also cover any outpatient surgeries performed in a medical spa that require anesthesia services. A new TMB rule related to nonsurgical medical cosmetic procedures (22 Tex. Admin. Code § 193.17) became effective on November 7, 2013.