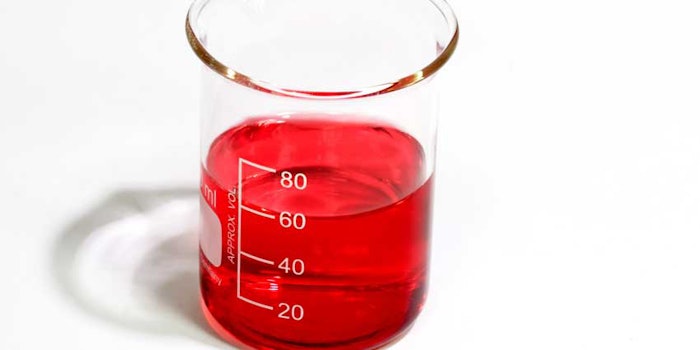 Technology meets dermatology with a prototype 3D printer that prints functional human skin. The "bioprinter," developed by Spanish scientists, uses human cells to create living tissue that could put an end to animal testing.
The printer uses "bio inks" (human cells and other biological components) to craft a reproduction of natural skin structure, from the dermis to the external epidermis. The printed skin is bioactive and produces human collagen, according to its creators from Spain's Universidad Carols III de Madrid, the Centre for Energy, Environmental and Technological Research, Madrid's General Gregorio Marañón Hospital and BioDan Group.
Intended for treatment of burn patients and cosmetic, chemical and pharmaceutical product testing, the 3D-printed skin only uses human cells and components, compared to the animal tissue (allogeneic skin) used in previous methods.
The technology may also be used to print other human tissue, pending approval for use on human patients. This follows the success of implanted 3D-printed blood vessels by Sichaun Revotek, a Chinese biotechnology firm.
Source: International Business Times