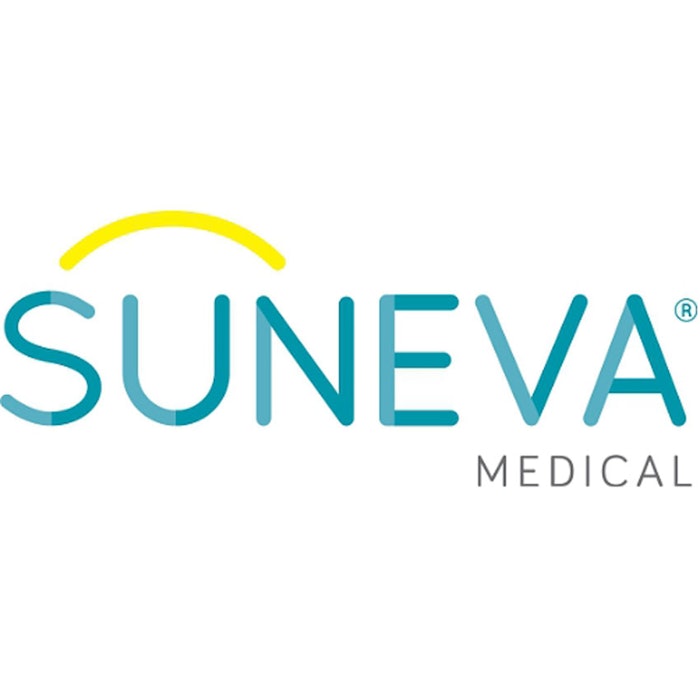 Preston Romm joins Suneva Medical, the privately-held aesthetics company, as their new Chief Operating Officer. His main responsibility will be leading the company's sales, marketing and operations.
"Joining Suneva is a tremendous opportunity and I look forward to advancing its position within the general dermatology and aesthetic markets." said Romm
His experience in the industry as president of Obagi Medical Products and senior vice president of Valeant Pharmaceuticals provides a background in the facial esthetic industry and support him even further at Suneva.
"Preston's impressive track record and deep-rooted experience in facial esthetics is a welcomed addition," said Nicholas L. Teti, Jr., chairman and chief executive officer at Suneva Medical. "As we enter another significant growth phase at Suneva, he will play a critical role in further elevating our position as an innovative esthetics player that is committed to exceptional results and enduring patient satisfaction."