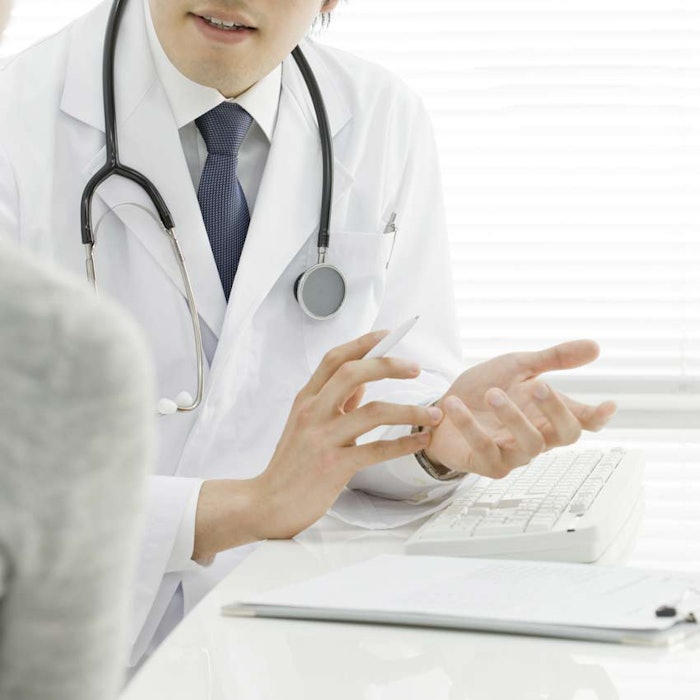 Costs for prescription skin care treatments have skyrocketed since 2009, according to research published in JAMA Dermatology. After conducting a study, Miranda B. Rosenberg and Steven Rosenberg, M.D., reported that drugs studied increased by a mean of 400% from 2009 to 2015.
Study Parameters
The goal of the researchers was to determine the changes in the prices of commonly prescribed dermatologic medications since 2009 and to identify trends in price increases for different classes of drugs. They sent surveys to four national chain pharmacies requesting price data on commonly prescribed dermatologic drugs in 2009, 2011, 2014, and 2015. The initial survey requested information on 72 brand-name drugs. Subsequent surveys increased to eventually include 120 additional brand-name drugs and their generic alternatives when available.
Taking into account frequency of prescription, diseases treated, or unusual price increases, 19 brand-name drugs surveyed in all 4 years were selected for final price trend analysis, which was conducted from August 1-15, 2015.
Results and Conclusions
The price of seven drugs more than quadrupled from 2009-2015, while others saw a drastic price increase. The mean price increase of the 19 drugs was 401%, with the majority of the price increases occurring after 2011. Prices of psoriasis medications had the smallest mean percentage increase (180%). Of those Oxsoralen-Ultra saw the sharpest increase in price.
Similarly, prices of acne and rosacea medications increased a mean of 195%. Retin-A Micro and Tazorac saw the sharpest price increases in that category. Prices of topical corticosteroids increased a mean of 290% during the study period. Selected generic drugs surveyed in 2011 and 2014 also increased a mean of 279% during the 3-year period.
Clients with severe acne, rosacea and psoriasis are have seen a sharp increase in their prescription costs of the past six years, especially after 2011. This increase may be due to insurance formulatories becoming more restrictive or high deductibles, but the increases may lead these clients to seek more esthetic therapies in the near future.