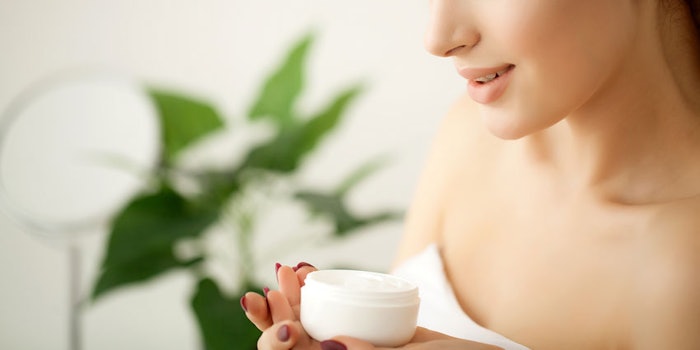 The British Journal of Dermatology published a study that indicated that an investigational, nonsteroidal topical cream may help treat atopic dermatitis (AD). The cream, called PAC-14028, was used in an eight-week, randomized, double-blind study, which was conducted in three centers in the Republic of Korea.

The study enrolled 194 adults, aged between 19 and 70, with mild to moderate atopic dermatitis. The patients were then randomized to three treatment groups, based on a computer-generated randomization scheme, and they were instructed to apply the product they were supplied to AD-involved areas twice daily. Of the 194 patients that were enrolled, 175 completed the study treatment.
Upon completion of the trial, statistically significant differences were found between the vehicle and treatment groups in the IGA success rates with two-grade improvement. Topically administered transient receptor potential vanilloid subfamily, member 1 (TRPV1) antagonist, PAC-14028 (Asivatrep: C21H22F5N3O3S), improved AD-like dermatitis and skin barrier functions, and restored the expression of epidermal differentiation markers.Thus, the conclusion was drawn that PAC-14028 cream may be an effective and safe treatment modality for patients with mild-to-moderate AD.