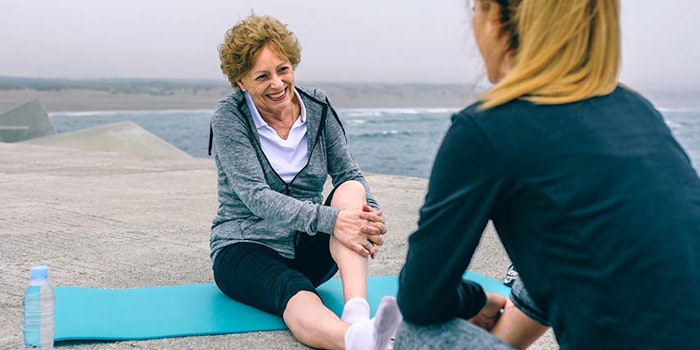 Fusion Medical Spa in Ruidoso, New Mexico, has introduced BTL Emsella, a device targeting a woman's entire pelvic floor for the treatment of incontinence, to its practice.
The technology provides women with a non-invasive option for treating incontinence. The device's chair-like design allows the patient to remain fully clothed during treatment; there is no pain or downtime, and patients can walk out immediately after treatment.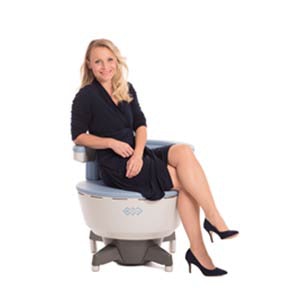 Statistics have shown that between 44% and 81% of women worldwide are affected by urinary incontinence, often a result of child birth or aging. Presenting itself in three forms—stress, urge or mixed—incontinence can impact the confidence, the ability to exercise and intimacy.
BTL Emsella utilizes HIFEM (High-Intensity Focused Electromagnetic) technology to stimulate the entire pelvic floor at once. A recent clinical study demonstrated that 95% of patients treated reported satisfaction and improvement to their quality of life after six treatments. (For optimal results, Fusion recommends a series of six weekly treatments, at just under half an hour.)
"We're thrilled to be the only practice in New Mexico to offer our patients the BTL Emsella treatment because it offers maximum results without the need for surgery," said Stephen A. Rath, MD. "This is truly a revolutionary treatment since, until recently, invasive treatments have been the only option to effectively address these serious issues. We're delighted to finally have an efficacious treatment solution that is truly non-invasive."