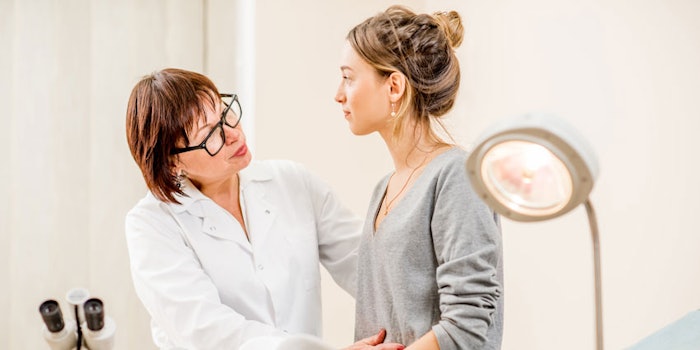 Board-certified OBGYN Christina H. Dothager, M.D., saw an opportunity to add a twist onto a woman's yearly check-up and created a medical spa where total women's wellness can be achieved. Serene Renewal Medical Spa & Women's Wellness opened in O'Fallon, Illinois with a ceremonial ribbon cutting on Oct. 18, 2018.
"Women are complex, and with careers, children and marriages, often do not make time for themselves. We are here to take time with each patient, listen and create the best care plan that suits you," said Dothager in an interview with O'Fallon Weekly.
Along with women going in for their regular pap smears, endometrial ablations and other gynecological care needs, Serene Renewal Medical Spa & Women's Wellness includes more unique treatments like bioidentical hormone therapy and sexual health offerings. On the medical spa side of the establishment, there are microneedling, laser hair removal, injectable and cellulite reduction treatments and services. To allow women a full sense of relaxation, the medical spa also offers holistic massages that use halotherapy and aromatherapy as well as peels and facials.