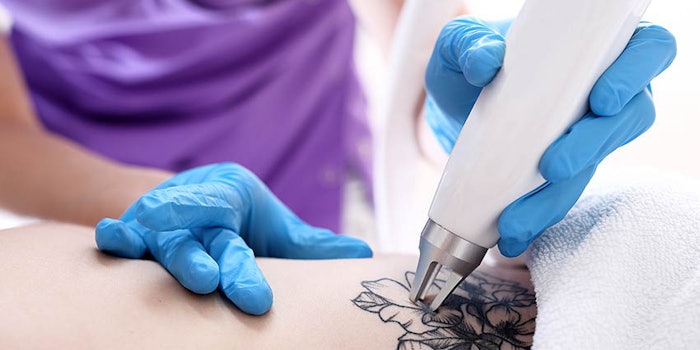 According to new research by Persistence Market Research, the global esthetic lasers and energy devices market is slated to grow at a rate of 6.1% between 2018 and 2026.
Esthetic lasers and energy devices are applied across a diverse range of treatments including hair and tattoo removal, body shaping, skin treatment, intimate wellness, elimination of scar tissue, vascular treatment and more. Of these, esthetic lasers and energy devices are widely in demand in body shaping, followed by vascular treatment.
Some of the study's key findings:
Revenue is anticipated to reach $2 billion by the end of 2018.
During the forecast period (2018-2026), sales revenue will increase 1.7x.
Mergers and acquisitions, product launches and collaborations will continue to be the top strategies adopted by top-tier manufacturers.
Diversification of the product portfolio through innovative product offerings for varied applications, achieved through structured research and development investments, will be an "undisputed growth strategy" adopted by device manufacturers.
Innovation in product marketing will continue to be among the top customer outreach strategy.
Forward integration of the esthetic lasers and energy devices market through value chain expansion will continue to be a top focus area for manufacturers.
Regional focus will remain centered on Asia-Pacific markets, such as Japan and China.
Regulations and regulatory approvals, such as the Food and Drug Administration and other regional authorities, have allowed manufacturers to launch innovative products (particularly laser equipment).
Improved technology increases patient confidence in treatments, serving as a great revenue push factor in the global market.
"The use of intense pulsed light (IPL) and laser resurfacing in esthetic dermatology to treat different skin conditions such as acne is propelling the demand for aesthetic lasers and energy devices, and the global market is likely to register significant growth in the next few years," a senior consultant, medical devices noted. "Needless to say, innovation will continue to remain at the forefront, with manufacturers pumping in huge investments in medical devices research and development initiatives."