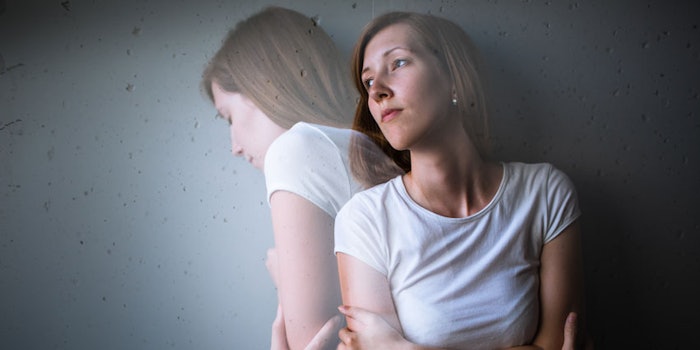 In the past, atopic dermatitis (AD) has been associated with psychological distress, and a group of researchers dug deeper into this topic to understand and determine the complex relationship between AD and depression. The article discussing how AD may be associated with increased depression and suicidality was published in the Journal of the American Academy of Dermatology. 
The Study
The group of researchers performed a systematic review that analyzed depression in AD through observational studies that had been published in MEDLINE, Pubmed, EMBASE, GREAT, LILACS, Cochrane Library, Scopus and PsychInfo. Two reviewers performed a review and data abstraction of the information that was collected and also conducted a pooled meta-analysis using random-effects weighting. The study had one key limitation of not being able to collect data on an individual level.
Conclusions
The researchers found that 106 of the studies met the inclusion criteria with 36 of the studies having sufficient data for meta-analysis. People who had AD showed that they had a 20.1% chance of having depression, while people who did not have AD only had a 14.8% chance of having depression. It was also shown that AD was associated with higher depression scales, parental depression, anti-depressant use and suicidality.