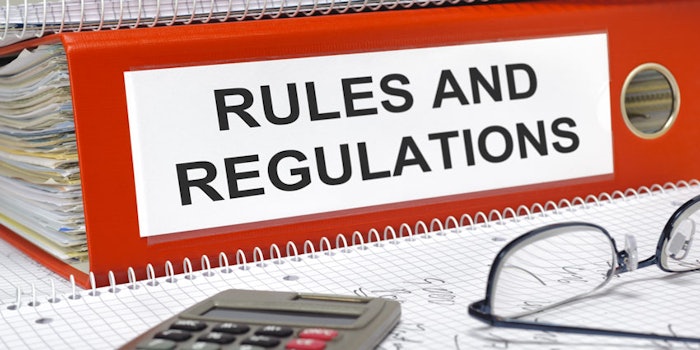 The American Med Spa Association (AmSpa) has multiple state guidelines available to the public on their site. However, they more specifically provided some insight on medical spa guidelines for Florida, due to their growing number of medical spas being regulated, and New York, due to their numerous differences between other states, to cover the topics that many professionals may not know. 
These guidelines provide a breakdown and insight into multiple medical spa laws like: 
Who can inject Botox,
Who can perform laser treatments,
Who can perform microdermabrasion, and
Who can own a medspa.
These are only some of the topics that are covered in these guidelines; these guidelines really seek to inform spa professionals to avoid regulators coming through their medical spa. 
"Many people in New York don't know that other than laser hair removal, only nurses are supposed to be firing lasers," says Alex Thiersch, JD, founder and director of the AmSpa. He also notes that New York has a number of other particular nuances that separate the state from others, including an increase in enforcement regarding business names.