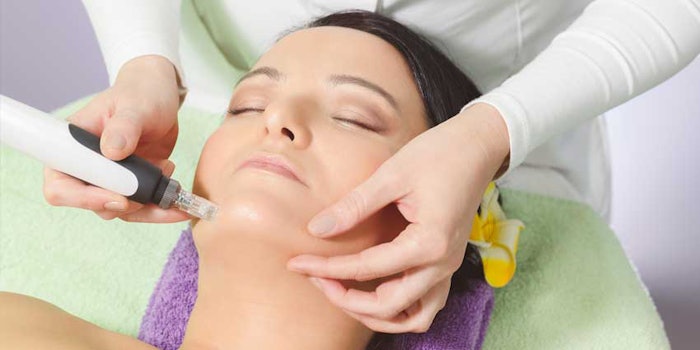 According to Persistence Market Research, the skin rejuvenation market is expected to reach $2.2 billion by the year 2022 thanks to advanced medical treatments and consumer demand to improve skin appearance.
This research study also showed the global market for skin rejuvenation is projected to register a CAGR of 8.7% throughout the assessment period of 2017–2022 to reflect market value.
Additional key factors driving the market include:
Products and technology progression,
Increasing awareness of non-invasive and minimally invasive procedures, and
Increased investment in the skin care industry's research and development.
Market Key Highlights
The global skin rejuvenation market is segmented by product type, by end user and by region.
By product type, the market is leading with IPL devices, which is a segment expected to show a value of more than $690 million.
By end-user category, the dermatology clinics segment is the largest and reflected a high market share of more than 60% in 2017. It is likely to continue growth through the assessment period.
By region, North America is expected to lead the global market as it is not only the largest, but also most attractive for skin rejuvenation. Its value growth is estimated to reach a CAGR of 9.4% during the assessment period. Asia Pacific, excluding Japan, also reflects a high potential in the near future.