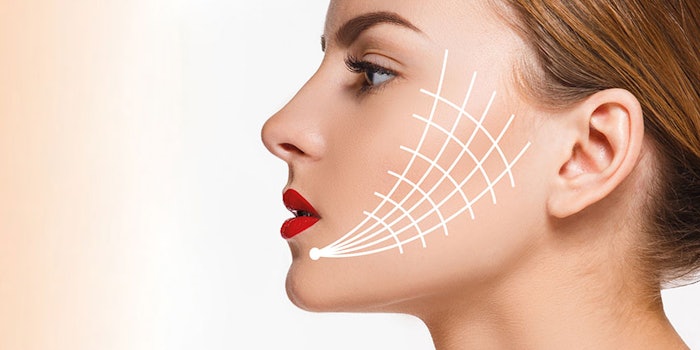 Allergan has joined forces with Histogen, Inc., to utilize its regenerative stem cell media as part of Allergan's Regenica Advanced Rejuvenation System. This addition complements Allergan's skin rejuvenation efforts through its human fibroblast conditioned media (TNS) technology, which sets out to improve youthful skin appearance with growth factors.
Histogen's technology will mimic embryonic conditions in users' own stem cells by factoring in low oxygen and suspension in order to naturally produce the soluble cell-signaling proteins and growth factors in Regenica's Multipotent Resignaling Complex (MRCxTM).
Regenica was first created by Histogen as a three-product line and has grown to six anti-aging and post-resurfacing products after being licensed by Suneva Medical in 2012.
"In addition to the Regenica product line, we are looking forward to collaborating with Histogen and leveraging their science to further bolster SkinMedica's commitment to evidence-based skincare," said Rahul Mehta, Ph.D., R&D vice president, SkinMedica (an Allergan company).