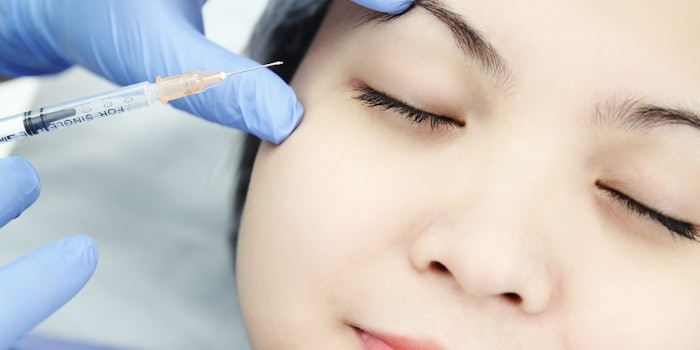 According to a recent Markets and Markets report, the needles market is expected to reach $8.47 billion by 2022, increasing at a CAGR of 7.8% during the forecasted period.
The market is segmented between conventional needles and safety needles. Safety needles include products such as blood collection needles, dental needles, suture needles and pen needles. While safety needles will see growth, the conventional needles will command the larger share of the global needle market in 2017. Among the reasons for growth is the demand for biosimilar products, increasing incidences of chronic diseases and the expanding injectables market. 
Currently, North America holds the largest share in the global needle market, followed by Europe.