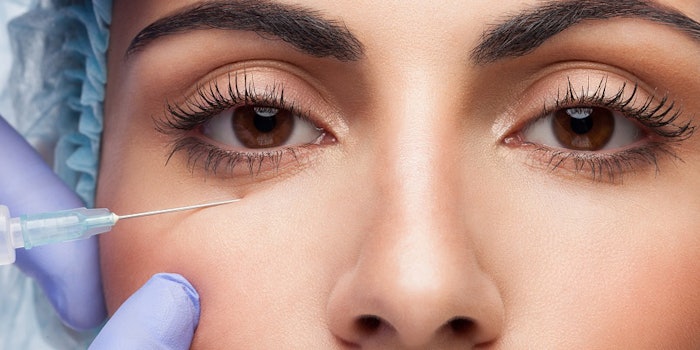 The American Academy of Facial Plastic and Reconstructive Surgery (AAFPRS) have released their annual report, highlighting of last year's popular facial plastic surgery trends. Among some of the popular treatments for 2016 are combined treatments, prejuvenation treatments and chemical peels.
Combined Treatments Rise
In 2016, combined non-surgical procedures rose 66% percent and was considered one of the hottest trend. Combined treatments can include a mix of injectables, lasers, ultrasound and radiofrequency customized to the client's goals and preference. 
Prejuvenation Replaces Rejuvenation
Rejuvenation is out and prejuvenation is in. More and more patients are concerned with slowing the aging process, instead of simply reversing it. Out of the plastic surgeons surveyed, 56% agreed that patients under age 30 saw the sharpest increase.
Peels Persist
Chemical peels remain a popular treatment due to process improvements and new formulations that are being used. The survey showed that more than 50% of AAFPRS member saw an increase in peels.
The Future is Fillers
Stating his prediction for 2017, Fred G. Fedok, M.D., president of the AAFPRS, said, "Look out for new hyaluronic acid fillers coming soon to the United States. In the meantime, recently approved Volbella for lips and Restylane® Refyne and Defyne for marionette lines and deep set wrinkles will be big this year."