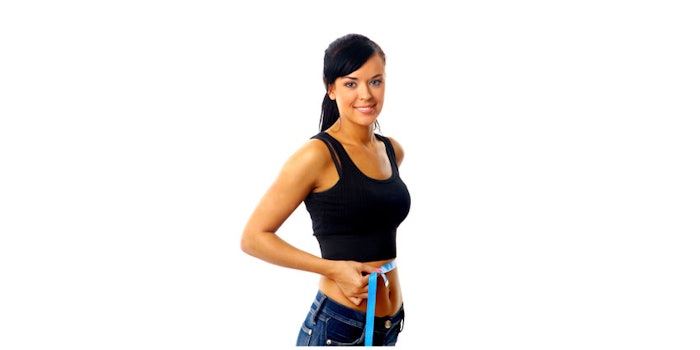 Pure Luxe Salon, Spa, & Medspa has added CoolTone services, and it is said to be the first in Knoxville, Tennessee to offer the treatment. CoolTone helps to rid the client of the body fat that exercising alone simply will not do. This service is recommended for clients who suffer from back pain, excess fat or simply just want to tone.
CoolTone targets the fibers that stimulate muscles to improve muscle tone over a short period of time. This treatment induces muscle contractions allowing body contouring in the targeted areas.
Pure Luxe Salon, Spa, & Medspa offers a full variety of services: wellness treatments, nail therapies, waxing, facial treatments, facial therapies, massage therapies and much more. All treatments and services are available to both men and women to schedule and enjoy.