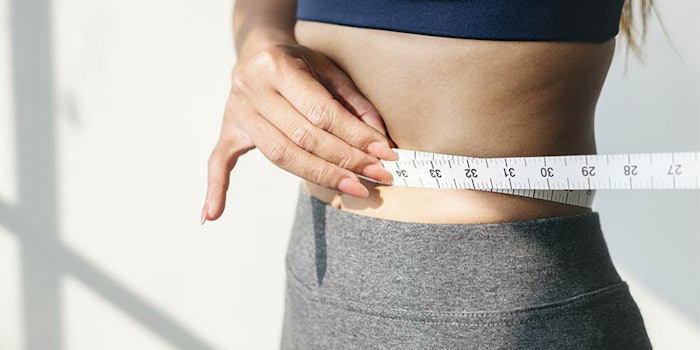 Ideal Image MedSpa, which specializes in non-surgical esthetic treatments, launched CoolTone, the latest innovation in body shaping technology. The FDA-cleared treatment selectively targets muscle groups to stimulate key muscles helping to give clients a flatter stomach.
One non-surgical, 30-minute session is equivalent to 20,000 sit-ups and requires no recovery time. After one single session, clients can begin to notice a more toned appearance.
Also, Ideal Image already offers CoolSculpting, a solution to help reduce unwanted body fat in certain areas of the body. Clients at Ideal Image can pair the fat reduction of CoolScultping with the muscle toning of CoolTone. Both procedures are FDA-cleared, non-invasive, clinically proven and provide healthy-looking results.
Related: FDA Clears CoolSculpting for Treatment of 'Double Chin'
CoolTone and CoolSculpting treatments are all offered with Ideal Image's Lifetime Guarantee Program. CoolTone has launched at 32 participating Ideal Image locations, including clinics in Colorado, Florida, Georgia, Michigan and Washington.
"CoolTone is a great solution for those who lead a busy lifestyle and can't get the body toning results they desire," Ideal Image CEO David Prokupek said. " Whether they want to target problem areas of the stomach, buttocks or thighs, our highly trained body specialists work with our clients to help them achieve the personalized results they want. Investing in the latest body shaping technology, like CoolTone, is a true testament to our mission of helping our clients look and feel their best through non-invasive procedures."
"Getting a firm, toned body can often be a multi-step process," John Coleman, MD, a supervising physician at Ideal Image, said. "Along with a healthy diet and exercise, the quick, safe, and effective treatments available at Ideal Image can help clients lose unwanted fat and tone muscle."