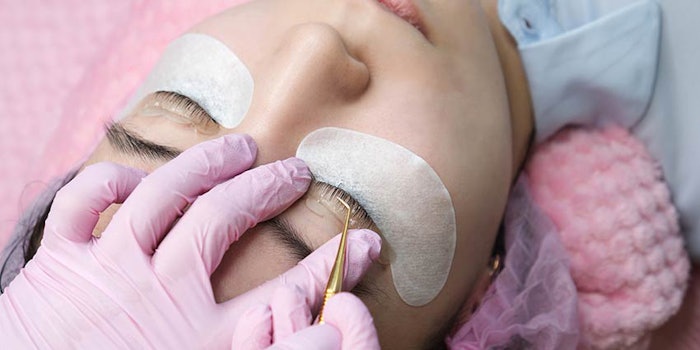 Oncology-trained esthetician Sophie Owen is the owner of Sophie's Aesthetics, housed at Face and Body Medi Day Spa in Bayfield, Colorado, where she offers cancer patients assistance in avoiding potentially harmful ingredients and unsafe products, as reported in an article on Pine River Times.
Owen's mother Vickie Howard struggled to find safe products during her battle with stage four breast cancer, but now Owen can provide insight on confusing chemical ingredients, some of which she says can cause cancer to interact poorly with cancer treatments, according to the article.
Howard revealed during her radiation and chemotherapy treatments she lost her hair and her skin became dry, oily and red, Pine River Times reports, and once she was able to look for products, the process of ones that were safe for her was overwhelming.
While meeting with clients, Owen discusses their treatment histories, product choices and future options, while advising clients to avoid certain ingredients and follow instruction from medical professionals, the article stated.
Some ingredients Owen suggests cancer patients steer clear of include:
Propylene glycol
Hydroquinone
Formaldehyde
Parabens
Petrochemicals
According to the article, most of the "oncology-approved" products are approved by training and spa service company Oncology Spa Solutions.
"You shouldn't have to be scared of what makeup to put on to feel pretty," Owen told Pine River Times. "I want to...offer my knowledge in what women can now put on their skin. I'm just here to offer more knowledge for the skin care side of it."