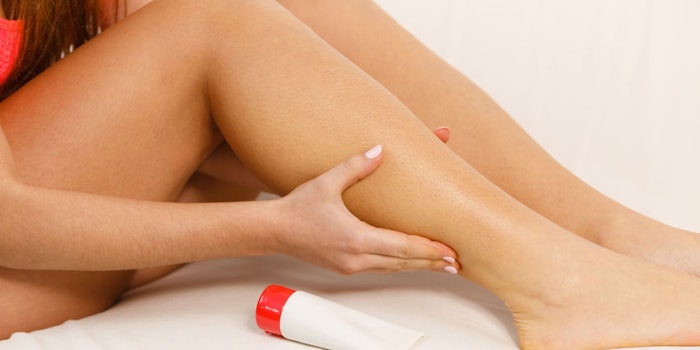 People can really get Botox anywhere they can imagine, but the spot that people are seeming to become obsessed about recently is their calves. While this may sound interesting, it appears this trend first kicked off in 2014 when women sought this treatment to help their legs fit into their boots and slim their lower legs. However, 2019 is taking this trend to a whole new level. 
The Niche Treatment
One place that is doing this treatment specifically is PICO Clinics, and it is operating out of its clinics in London, Milan and Shanghai. This clinic has capitalized on the fact that a lot of their clientele were coming in for shoulder and calf modeling. 
"The calf is one of the areas that can easily appear disproportionately large due to natural course or physical activity, affecting overall body shape. This treatment is suitable for people who have and develop large calf muscles due to sport activities, or wearing high heels on a more frequent basis," explained a spokesperson from PICO Clinics in an interview with Metro.co.uk.
This treatment doesn't stop at making the calves look slimmer though. It can also be used to make legs appear more symmetrical while also redefining the shape of the lower leg. Clients love that it is a treatment that is non-invasive but still makes a difference. PICO Clinics also explained that it will typically take at least two treatments until clients see the desired look, and it can last about six months. 
It's important to understand that there are minor risks that can happen from this type of treatment. For example, PICO Clinics explained that deep injections may lead to mild leg weakness as well as a difficulty with balancing. If there is any kind of uneven areas or bulging after the first treatment, it can be addressed in the client's second treatment. 
Implementing This in Your Practice
With clients seeking out a subtle treatment that still packs a punch, this is a great treatment to offer. If your clients are expressing issues they may have with the look of their calves, this could be an excellent treatment to look into. 
If you decide to add this treatment to your spa, it could be beneficial to market it toward patients who are already seeking out body altering treatments, as well as clients who have brought up a concern for the appearance of their lower body or legs.