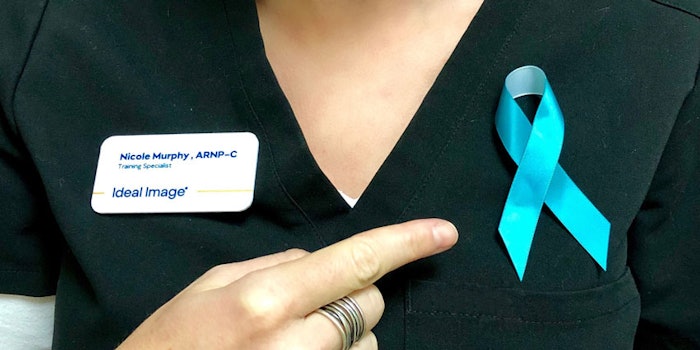 Ideal Image Med Spa supported the nonprofit organization PCOS Challenge throughout the month of September by making a donation to the organization. More specifically, they made a donation to the PCOS Confidence Grant, which is a grant that assists with costs associated with dermatology treatments, laser hair removal or electrolysis to women who are struggling with hair and skin issues from the condition. 
"At Ideal Image, we know the importance of building confidence from the inside out, so this was a natural partnership. We're committed to raising awareness of PCOS to help those who are affected feel empowered," said David Prokupeck, CEO of Ideal Image MedSpa.
In addition to donating to the PCOS Challenge Confidence Grant, Ideal Image MedSpa also sponsored an educational campaign to educate customers on PCOS. The campaign focused on tips to managing PCOS as well as an FAQ session. The campaign also featured a Facebook Live panel discussion with an Ideal Image physician medical director, nurse's assistant and client diagnosed with PCOS.