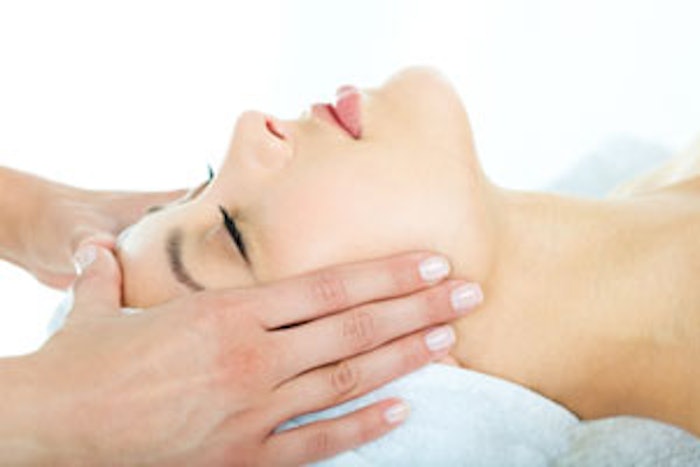 As attorneys specializing in medical spa law, we dedicate a large part of our practice traveling to different conferences and seminars to educate and inform medical spa professionals about the do's and don'ts of their industry. And it seems that every time the rules and regulations governing medical spas are presented to a group of estheticians, the first thing they tell us is that they are actually "medical estheticians," in order to denote that they work in a medical spa setting. They often hand out business cards that say "medical esthetician" or connect with us on LinkedIn using the same title.
Our response? You may be breaking the law. Although the term has become commonplace and seems to show up everywhere, "medical esthetician" is, according to many state laws, misrepresentative, misleading and, therefore, illegal.
In violation
By calling yourself a medical esthetician, you are incorrectly advertising that you are licensed to perform medical services. Many states explicitly prohibit estheticians from providing medical services, so advertising that you do so may be considered misleading and, therefore, in violation of state law.
In Illinois, for example, estheticians are prohibited from "... rendering advice on what is appropriate medical treatment for diseases of the skin (225 ILCS 410/3A-1)." They are also prohibited from performing any treatments that affect the living layers of the skin.
Accordingly, when estheticians use the word "medical" in connection with the profession, the implication is that they can treat medical conditions. Because, in many states, estheticians are expressly prohibited from treating medical conditions, using the word "medical" is misleading.
Many state boards are not taking kindly to medical spa professionals who incorrectly refer to themselves with inappropriate titles. Because many state regulatory agencies are understaffed, state regulators often use the Internet to search for professionals who are mislabeling themselves or their services. Thus, it is crucial that you use the correct terminology when advertising on your website, on your business card and in person to clients. This information always comes as a shock because, unfortunately, many estheticians are not properly informed of the laws and regulations that govern their scope of practice.
Master esthetician
There is hope among estheticians that the laws and regulations will soon be changed so that their practice goes beyond the surface of the skin. In California, for instance, a bill recently passed the state assembly that could change the face of the esthetics industry in that state. The new bill proposes a 1,200-hour master esthetician license that would enable California estheticians to work on the epidermis of the entire body and would include education on advanced peels and microdermabrasion, light therapy, oxygen facials and working with medical personnel in a medical spa setting. Giving estheticians the opportunity to become master estheticians also serves as a way to recognize their advanced training and give them a separate title, while avoiding negative connotations and impropriety of the term "medical esthetician."
Although California is on the verge of a major shift in the terminology and regulations for estheticians, the laws vary widely in each state. Thus, it is vital that you consult with your state board or a qualified health care attorney before you give out your next business card or introduce yourself to a new client. And remember that using the term "medical esthetician" is often not appropriate and, in some states, may even be illegal. (Editor's note: For complete state board contact information, log on to www.SkinInc.com/education/statelicensing.)
Author's note: Please note that none of the information in this article should be considered legal advice. Every situation is different, and the laws of every state are different. Only a qualified local health attorney can advise you after hearing all the facts of your specific case.
Alex R. Thiersch and Renee E. Coover practice with Thiersch & Associates in Chicago, a law office that specializes in medical spa law and serve as special counsel for the American Med Spa Association (AmSpa). The authors can be contacted at 312-981-0990 or [email protected].