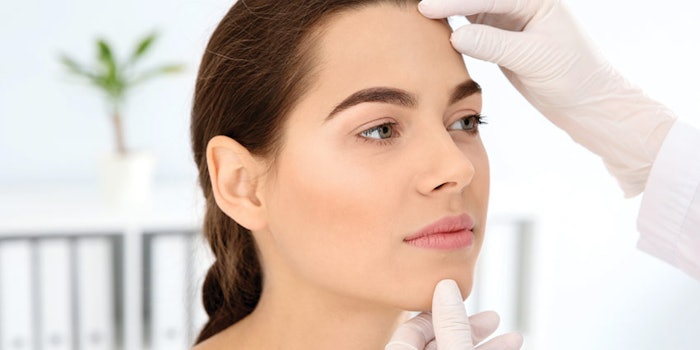 The medical esthetic industry is all about buzz. A treatment that's hot one day can be passé the next, and keeping up with the buzz around the industry is the only way to stay on top of what's what. There are a few terms that you're likely to come across again and again; however, an understanding of why people are talking about them is a key to maintaining a successful practice.
At the American Med Spa Association (AmSpa), we are uniquely qualified to assess the buzz of the industry, since we constantly field questions and concerns from members. Here are a handful of the buzzwords we're encountering regularly, what you need to know about them and how you can harness their power.
1. Wellness
Historically, medical esthetics have been associated with fast, easy solutions rather than lasting change. However, in recent years, the mantra of wellness has become a key part of the industry. Today, it's not enough to simply look good; you must also be healthy, so a holistic approach to self-care has become a part of many esthetic regimens.
Digital Edition Link: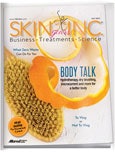 Learn how wellness and the other 8 words are buzzing in the med spa in our digital edition!