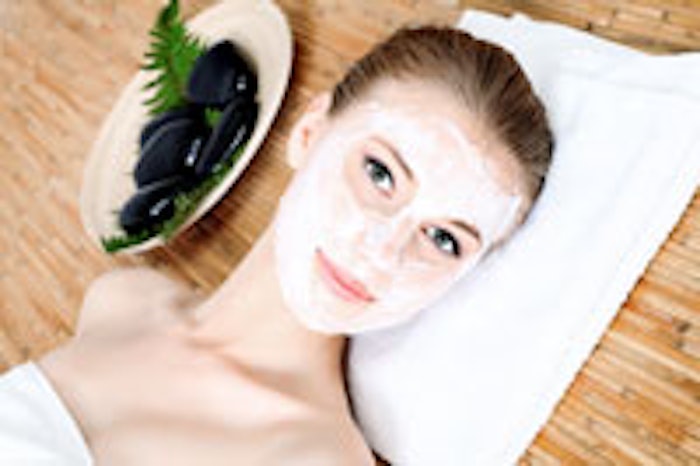 Whether you like it or not, people will make judgments about your business solely based on how your brand is portrayed. If the crafting of your image appears to have been given little effort, then your potential clients will assume you have a similar careless attitude. It is crucial to not only build brand equity, but also to maintain it.
Evaluate strengths and weaknesses
Your business's image is created by its outward appearance, advertising, social media and current client relationships. If you have ignored the basics up until now, it is necessary that you take a good look at them.
Branding opportunities. Your brand can be displayed on your business card—take the opportunity to turn something boring into something memorable. Business cards don't have to be just business cards now; they can be appointment reminders, loyalty cards, add-on bonuses and first-time client special offers. Quality business cards can give a new twist to help brand your image. Get creative with brochures or treatment menus. Do your homework—offer unique treatments or promotions that no other skin care facility in your area offers.
Promotions. Consider placing promotions in your menus or brochures. The offers do not necessarily have to be printed on the materials—an insert will do. This will brand your image to be different than competitors'. It is also valuable to have a standard price card with a first-time client offer placed in surrounding businesses to get the word out.
Online image. Branding your image through a website and social media is now a requirement. Does your website portray your business in the way you want it to? Do you reflect your branded image through e-mail and social media? Brand your image by giving promotions to your target clients through your website and social media pages.
Outward appearances. Does the first thing someone sees when walking or driving past your skin care facility match the image you care to portray? Do you have a sign or a window advertisement that stands out? Window decals are an inexpensive way to offer a permanent billboard.
Branding through relationships
The emotional attachment that links clients to the service you provide translates into sustainable growth.
It is much easier to turn a current client into a repeat client than to bring new people through the doors. There are countless ways that you can express your thanks to each client while promoting your overall image and brand.
A time-tested way to brand your image is to partner with other businesses or groups with the same target market in order to gain cross-over clientele.
Many people choose a business because they trust the owners and believe in the company. Consider using yourself as the face of the brand and letting clients get to know you. If you own a smartphone, you can make a simple video at low or no cost at all, and share the video with your social media networks. The trick is to create content that is useful, interesting and innovative. Be sure that the image you project is professional and consistent with your overall brand.
When your marketing communications create a single impression for your business, they build a strong brand. Stay consistent in your marketing by projecting the same look, tone in your communications, and level of quality in products and services.
With a well-managed brand, your company will hardly need to introduce itself. Within your target market, people will already know your business, its personality and the promise you make to clients—all based on what they've seen and heard through your marketing communications. Both sales and success get easier when you rebrand your image.
Donna Martin-White is the CEO and president of I.S. Marketing, designers and printers for advertising and marketing specializing in the spa industry.