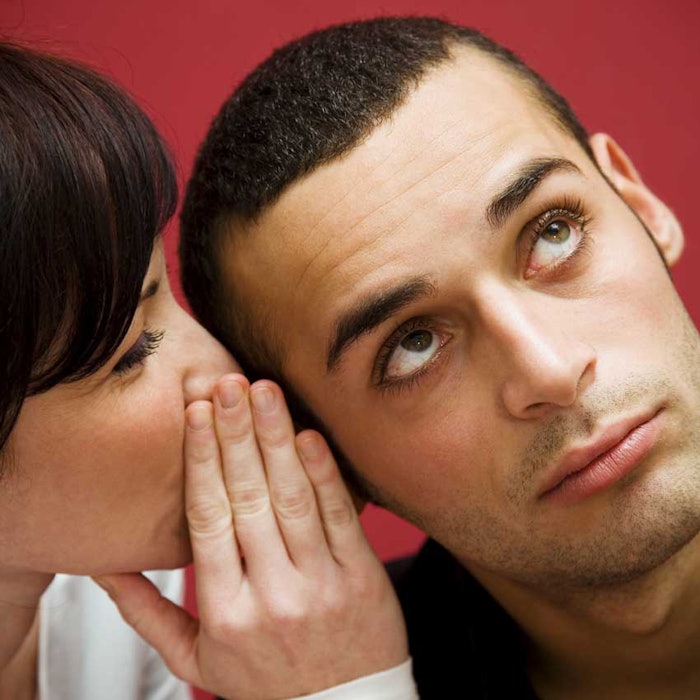 Buzz or word-of-mouth marketing is best described as "people talking about you." Has a friend recently recommended a new hip restaurant, a unique store, cool website or insist you watch a certain Netflix show? Has a business connection suggested a new money saving app? That's buzz.
Buzz can happen organically, and creating buzz for your business is not hard.
Buzz can happen organically, and creating buzz for your business is not hard. It takes a bit of creativity, willingness to fail and above all confidence. Here are five simple ideas to push up the buzz o' meter.
1. Stand Out
Do something that will get you noticed. Examples could include a new advanced treatment, big event or giving back to the community. If you do what every other spa does, you're not worth talking about.
2. Share Your Story
Storytelling is gold. If your entered into skin care as a life-long dream after losing your job, getting divorced or finally getting your kids out of the nest, share this. Being honest and transparent is refreshing, and people love a real success story (especially the press), so don't be afraid to share your truth or even your failures for that matter. It's fascinating and people want to connect with and support small business.
3. Look After Your Loyalists
Loyal clients are the ones who will buzz about you to their friends and family in person and via social, so it's in your best interest to treat them like royalty. It goes way beyond your treatments and services—you should have stellar customer service support, build exceptional relationships and go above and beyond expectations. Your top clients give you the majority of your business, it's part of the 80/20 rule. So dial up how you acknowledge and reward them. The occasional "surprise and delight" unexpected note, gift or complimentary service goes down as a treat too.
4. Be Your Own Ambassador of Buzz
If you're not ready to jump in and chat about your craft, then who else? Instead of focusing on what you do and how you do it, talk to people about why you do it. When you talk about the why, your authentic passion will come through; this is much more fascinating and galvanizing for someone to hear.
Think of it as your own 30 second "elevator pitch" you need to be able to get this down and it is the cheapest and easiest most important form of buzz marketing. Share away at networking events, startup meetups, co-working spaces, industry get-together's, backyard BBQs and even in the dog park.
5. Dig Deep Into Social
Research says that 63% of consumers who search for local businesses online are more likely to use businesses with information on social media sites. Facebook alone is now a mini website, and your social platforms are likely to be more up to date than your business website.
When you consider that 93% of buying decisions are also influenced by social media, it is a no brainer. No social presence equals no visibility and no business. So post, Pin, engage, Tweet, Instagram, Snapchat away, but keep it professional, educational, positive, a bit quirky and fun if you want to convert those followers to service dollars.