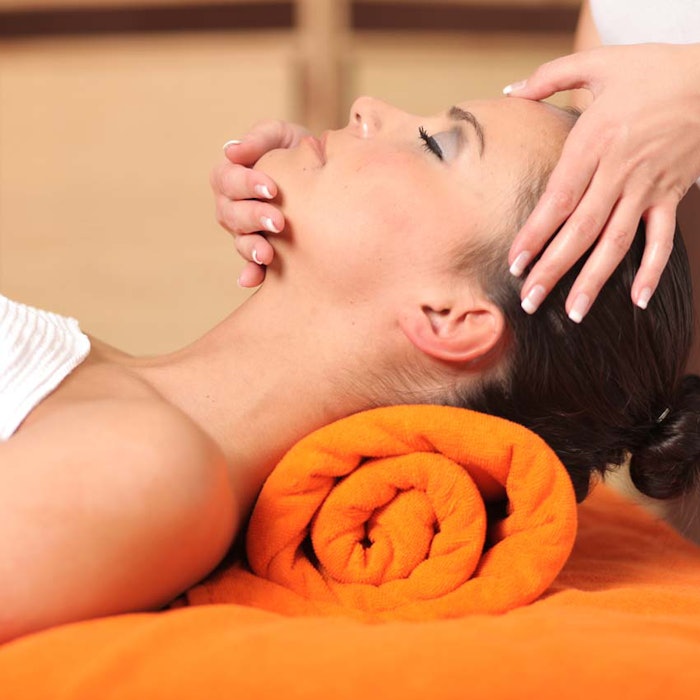 It's been said that humans now have shorter attention spans than goldfish, and consumer research agrees. Buying behavior studies indicate that average shoppers seek new retail experiences after just two visits to a store, and some major retailers believe that displays should change daily. Salons and spas may not be typical retail stores, but to excite and retain clients, generate higher sales, gain more traffic and become a destination for all things skin and wellness, it's time to start thinking like one. How do you keep clients engaged without new products or services to feature every day? Here are five ideas to keep your business buzzing.
#1 Tell a Story
See your business as a space for "storytelling." Like the NYC retail concept, Story, aim to communicate a new theme every few weeks. What treatments, promotions and products could be highlighted? Look to the seasons, holidays, community events or even popular culture for inspiration. Don't be predictable—February doesn't have to revolve around Valentine's Day. Instead, make that month about love. Amplify the story, share it on social media and make it the center of your displays, feature table, merchandising and windows.
#2 Treatment of the Day
Offer a treatment of the day or "one time only" service, just like your favorite lunch spot. You do not need to invent new protocols, just rename and market one of your treatments differently and add in a twist like a new machine or touch therapy. Don't be afraid to be a bit cheeky—an express treatment can become "The Quickie," and a hand massage can become "Text Addict Rehab." You want to grab attention and charm customers with your unique spin.
#3 Curated Product Picks
What are Jessica's fall favorites? Or Danny's desert island must-haves? Daily sale sites demonstrate that customers go crazy for handpicked items, and trust those they consider experts. Merchandise on your feature table in the front and slightly to the right of your entrance (studies show this is how people shop). Don't forget to add a photo of the collection's "editor" alongside signage and props, et voila.
#4 Table the Menu
Editing shouldn't stop with merchandising. Keep your treatment menu to one page, offering only what you'd consider the "A-team" of services. You'll save on printing costs and have flexibility to change things up over time. Plus, a single-page menu is more digital-friendly than a lengthy document, allowing you (and your clients) to easily share on social media.
#5 Customized Skin Sessions
Offer something they can't find anywhere else—your personalized attention and expertise. Whether impromptu (chalk up a sidewalk sandwich board) or booked in advance as a special service, offer clients a mini master class in achieving their best skin. Have guests pull up a seat at your Skin Bar;  this could be a table, reception desk or even empty hair stations. Provide guests with a mirror, headband, wipes and personalized products to try on their skin. Teach them the dos and don'ts along with your insider tricks. Masks have never been hotter (See #multimasking); to capitalize on the trend, have clients try multiple masks at a time, and encourage selfies. Beards are also big business. Teach your bearded bros how to cleanse, groom, shave around and condition their whiskers. Send them away with their personal beard maintenance kit and book them for services to take care of the rest of their face.
Do not look to what other spas are doing; look to local coffee shops, farm-to-table restaurants, farmer's markets and pop-up stores for inspiration. By moving and shifting activities, you'll be surprising and delighting not only your clients, but also yourself.