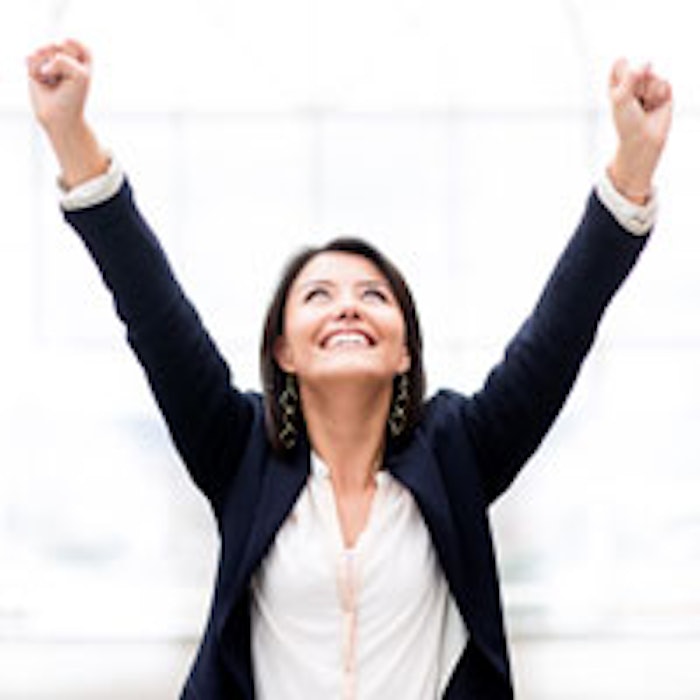 As we say goodbye to this year and welcome a new year, it's time to reflect, assess and chart a new successful path. The best way to assess your business performance is by examining your financial ratios and how balanced they are. This includes your product cost, expenses, compensation and profits, which can be obtained from the year-end profit and loss statement. These ratios represent the spa's report card on how well, how average or how bad it did this year.
Business assessment
The best way to assess your business is by conducting a S.W.O.T. analysis—a method created by Albert Humphrey in the 1960s. Evaluate the business' strength, weaknesses, opportunities and threats.
Make a list for each category to help outline areas in which the business can become healthier. This exercise will offer clarity as to what is needed in order to reach a new level of success. This is only the beginning—once you determine what you need to do, you can proceed with planning.
Planning your success
To gain new results, a business may need to make changes. Change is a process many people avoid. Sure, it's difficult and uncomfortable, but it is needed to gain new results or take a new direction. Take a look at the treatment menu, client experience, the overall operation and the business' marketing efforts. Assess your business and note what requires change. Who Moved My Cheese? (G.P. Putnam's Sons, 1998) by Spencer Johnson is a great book about change. Read it and share it with your team to encourage them to go with the flow and not fight growth. This will ease the implementation of needed changes and help achieve new results.
John J. Beckley, the first librarian of the United States Congress, said, "People don't plan to fail, they fail to plan." Take the time to plan your success. The six main areas that need to be planned include: marketing, sales, finance, team building, operation and client experience. Systems, structure, solutions and strategies should be employed to improve the business dramatically.
Most owners create a business plan when they first open their business, then it goes in the drawer, and then winging it moves in. Once everyone gets busy with work, strategic planning takes a backseat. Take a different approach this year to achieve new results.
Keep up with education
The minute you stop learning, you cripple business growth. Consider hiring a business coach or tap into business CDs. Attend seminars, webinars and read books. Being a business student will help you stay focused and on track. The more you learn, the more you will earn!
Lead your team
As a leader, you can't give up; you must be persistent—persistence paralyzes resistance. To maintain a competitive edge, continue to reinvent yourself and your business. Innovation allows you to be unique and gives you an edge. Your role as a leader is to stay up to date with the latest trends, technology and products in order to fulfill consumer demands and needs.
To improve performance, you must measure performance. Measure often—take a note from athletics—they track and measure every move the players make. They watch tapes, adjust the game plan, and they practice until they perfect their actions. The same applies to any business.
Practice self-promotion. If you don't promote yourself and your business, who will? Carry business cards at all times and offer it to people you come in contact with. Turn your business card into a promotional tool by placing "A Gift For You" on the back of it to make it easier to pass out to people.
Take the time to plan your year's success. Get motivated and make this new year your best year ever!
Dori Soukup is the founder and CEO of InSPAration Management, a firm specializing in spa business development, advanced education and BizTools. During the past 10 years, she has contributed to the success of spa companies worldwide. Soukup is a published author who has been featured in national and international trade publications.