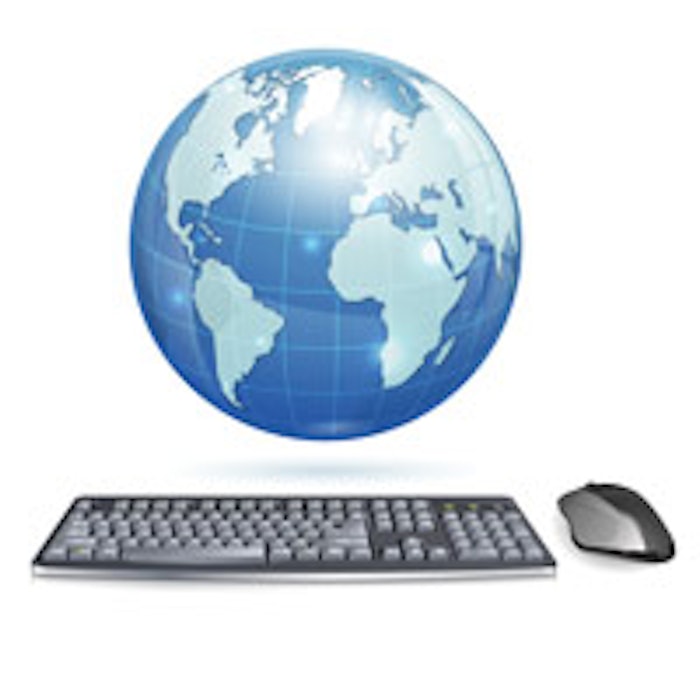 Going global isn't as complicated as you might think! Check out the top 10 ways your facility can expand its global reach.
Your website is your global brand for the world to see. Using key search terms will allow online customers to find you worldwide: www.googlekeywordtool.com.
In my world, spa-cations equal research! Services vary from state to state, so as much as you want to use your passport, check out what's happening within other cultures in your community.
Twitter can quickly grow your brand and knowledge internationally. Follow other skin care professionals and tweet what you've learned. If you're new to

Twitter

, just start by following individuals or companies who share your interests.
Your brand will move toward your focus. When diversity is emphasized in your marketing and product offerings, you'll see diversity in your clientele.
Hire therapists with a full understanding of the Fitzpatrick scale. If they only treat skin within one area of the scale, attracting a clientele with global skin will be difficult.
Become a global retailer. Online companies, such as Ecwid (www.ecwid.com), allow you to build a shopping cart experience that connects directly to your Facebook page. Mercantec (www.mercantec.com) is an online merchant account that interfaces with your website.
Many professional skin care lines are already global. Ask your supplier representative about the international reach of your product line. Tour a variety of locations and bring back ideas to incorporate into your business.
Learn globally by traveling for your next educational experience. The San Francisco Institute of Esthetics and Cosmetology has a field trip to Thailand every year so our estheticians can learn Thai massage, herbal treatments and other traditions.
"Network yourself as a global brand and partner with like-minded people. Put yourself out there and look for opportunities whenever you're within the industry," suggests Megan Linney, COO at Maack Management.
"Research all of the communities and cultures within your market and be flexible. "Knowing your clients, the current market and trends will assist you in creating a global brand," says Linney.

Founder and owner of the San Francisco Institute of Esthetics and Cosmetology since 2002, Deedee Crossett is an industry pioneer for raising the bar of undergraduate education for cosmetologists and estheticians. She can be reached at www.facebook.com/deedee.crossett and Twitter @DeedeeCrossett #10things.