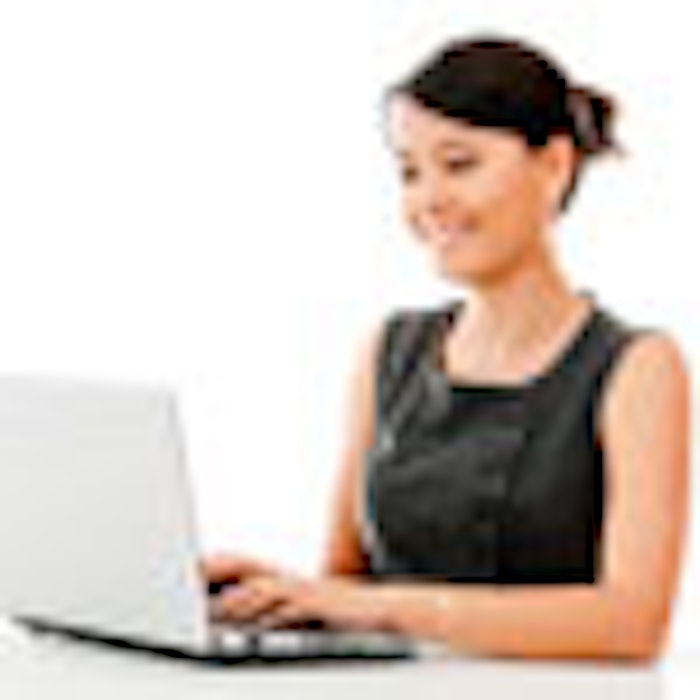 Are you snail-mailing press releases? Not on Facebook? Don't even know about Twitter? How's this working for getting your message out there? Chances are, things are less-than-stellar. To improve results, you must move beyond old-school public relations (PR).
In my nearly two decades in communications, I've never seen things move so quickly in terms of gaining journalists' attention and consumers' dollars. If you are doing things the way you've always done them, stop! Now is the time to get the biggest bang for your time and your PR dollars.
1. Press releases are not dead, but they should be jazzed up. Make them interactive with videos and lots of links. Embed images—not just head shots, but action shots of professional skin care treatments, and product and treatment selection or creation. The website www.pr.com offers a free way to send releases with great pick-up by top sites, including Yahoo!.
2. Facebook, Twitter, LinkedIn, Instagram, Pinterest—oh my! There's no denying it—you must be part of the conversation. Darlene Fiske with The Fiske Group advises, "Social media is not about selling things; it's about forming relationships that may or may not lead to a transaction. Don't only pay attention to return on investment (ROI), but also to ROE: return on engagement."
Fiske suggests that social media should be considered a marketing and PR function. Make one team member in charge of your social media strategy and set a limit for how much time should be spent in a typical week; 15–30 minutes per day is a good starting point.
A great way to measure success on Twitter is to track how many new followers you receive in a given week or month. Is anyone of note, such as a magazine editor, following you? Also, with Twitter, the true measure of influence is how often your information is re-tweeted.
What are some topics for social media? Write about what's new at your business, such as new hires, treatments and products. Offer Facebook- or Twitter-only specials. Share images, such as shots of happy clients, events and your team.
TweetUps and Facebook chats can be quickly organized and are free. Just pick a date, time and topic, and invite your clients. Select a spokesperson to handle the live posts and consider offering giveaways to encourage participation.
3. Engage influencers through social media. Let's say you want to be written up in Allure. Follow Allure's Facebook, Twitter and Pinterest pages and re-tweet, "like" and re-pin at least weekly. Find out who Allure's editors are (look at the masthead near the front of the magazine), follow those editors on Twitter and Pinterest, connect on LinkedIn, and read and comment on their blogs. If you have a well-established blog, invite influencers to be interviewed and featured on it or incorporate some of their work into your newsletter or e-blasts.
4. Step away from the computer and be a big mouth! In order to have a visible brand, you must be willing to get outside of your four walls. Speak to charitable and civic groups, and become a resource for school groups on healthy lifestyles. Engage your community by hosting nights for citizens to tour your facility, and offer mini treatments, gift bags and certificates for future visits. Your local media will most likely promote your event for free.
5. What never goes out of style? Solid writing skills. In fact, with social media, writing is more important and visible now than ever before. Pick up The Associated Press Stylebook, read a lot and find ways to incorporate creative writing into your daily life.

Debra Locker is an award-winning communications professional and the founder of Locker Public Relations, a boutique firm with a niche in the lifestyle, skin care and fashion. She can be contacted at 859-536-0282 or debra@lockerpr.com.