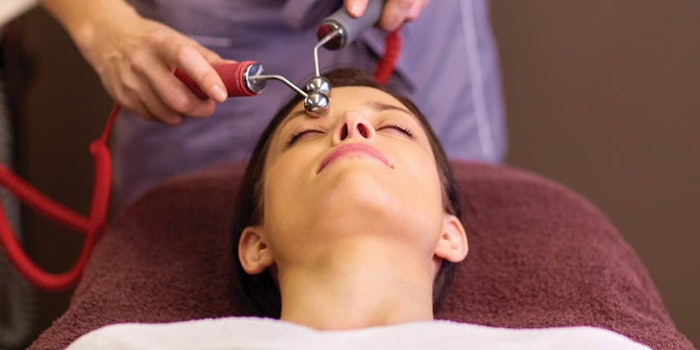 Q: How do I introduce new offerings to clients?
A: The exciting part of offering something new is that most women love new things. Here's how to spark interest with your new offering:
1. Get Passionate
Energy is contagious, so tap into the excitement when sharing.
Vanilla example: "I am getting a new microcurrent machine."
Passion-filled example: "You're going to love my new facial offering. It's often referred to as the non-surgical facelift that many celebs are getting."
2. Get Marketing
Come up with a compressive marketing plan. For example:
a. 3–5 emails speaking to the benefits of the modality. When explaining the new offering use your clients' language.
Examples:
If you are looking for an approach to soften fine lines, tone and contour, this treatment is for you.
After a series of treatments, a client said, "Right away I saw a difference. My husband even asked what I did."
b. Social media postings including 2–3 short videos explaining the benefits and results a client can expect.
c. Plan an open house happy hour where you serve hors d'oeuvre and offer mini treatments. Incentivize guests by offering a free gift.
3. Get Social
Offer a few free services to clients who are willing to be featured on your website and social media pages.
Here are social proofs that can increase hype about the new offering:
b. Before-and-after photos of the treatment
c. Feature a client of the month
Just remember it's hard to be a secret and a success. So when investing in something new, make sure that it lights your beauty biz soul on fire—so much so that you can't wait to tell everyone about it.