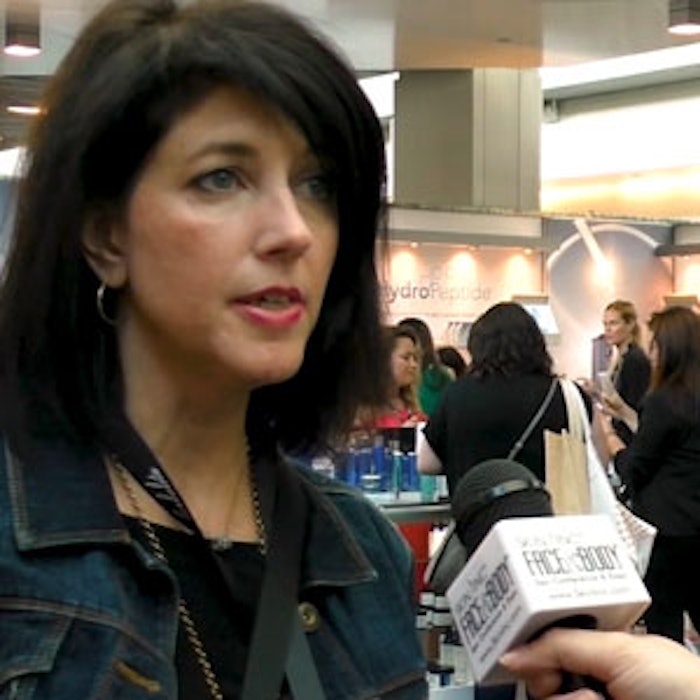 If your friend or trusted coworker shared a great tip that could help elevate your skills, would you listen to him or her?
What if you found out your competition had an "in" on some amazing treatment techniques their clients would absolutely love…would you want to know, too?
Well, your fellow estheticians are going to Skin Inc.'s Face & Body Southeast spa expo and conference, and they share why you need to be there. Not yet registered? Click here to register for this business-boosting conference.