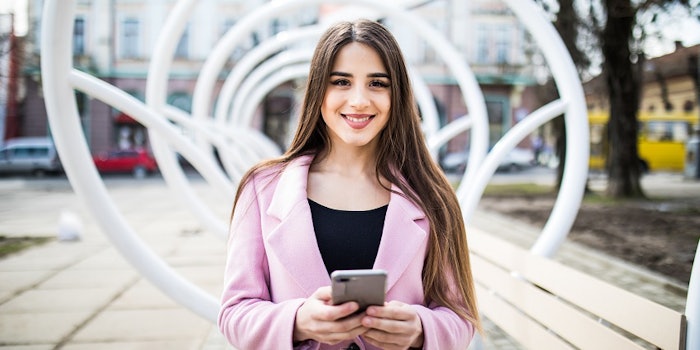 Skin Inc.'s Face & Body spa expo & conference has announced the launch of its redesigned mobile app, ahead of its Face & Body 2017 Northern California event.
The app will allow users to customize their plans for fully utilizing their experience at Face & Body Northern California. Among some of the features of the app include:
View schedule and plan a personalized schedule
Find favorite speakers and their sessions
Personalized list of favorite exhibitors to visit with booth numbers
Exclusive updates, notification and show highlights from show management
Read, follow and comment on tweets from fellow attendees
This app will also be used for future events, such as Face & Body 2017 Southeast and Face & Body 2018 Midwest. 
To download the app, search for "Face & Body spa conference & expo" in either the Apple App Store or Google Play.