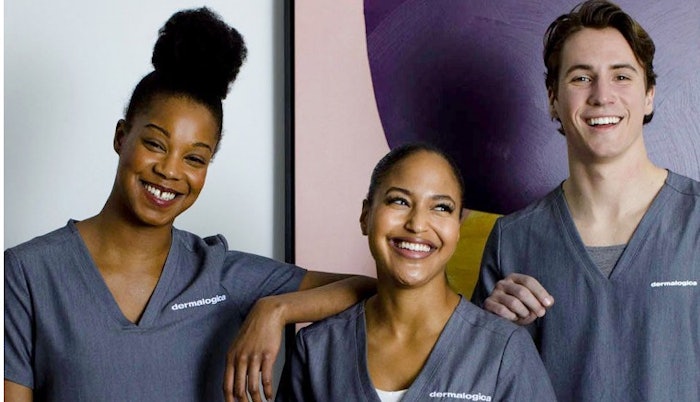 Dermalogica announced a new grant program for non-profit organizations that helps provide greater access to skillset training in the US.
The company's founder, Jane Wurwand, has established the brand as a leader in post-graduate education, and drives Dermalogica's support for professional-grade skillset training in undeserved communities worldwide. 
The grant program is now accepting applications, and will support non-profit organizations aligned with Dermalogica's purpose of empowering future beauty professionals through education, mentorship and skills training. Organizations supporting those in the professional hair, makeup, skin and nails professions are encouraged to apply. 
Related: Ulta Partners with Dermalogica for Skin Care Services
"We want to give people control over their careers and own their futures," says Aurelian Lis, global CEO of Dermalogica. "Hands-based skills build careers, and skin health delivered through human touch will never be commoditized." 
The grant will support non-profits that are a 501c3 organization, have a mission in line with Dermalogica and are based in the US. The first round of applications are open currently and close on Nov. 1, 2022.