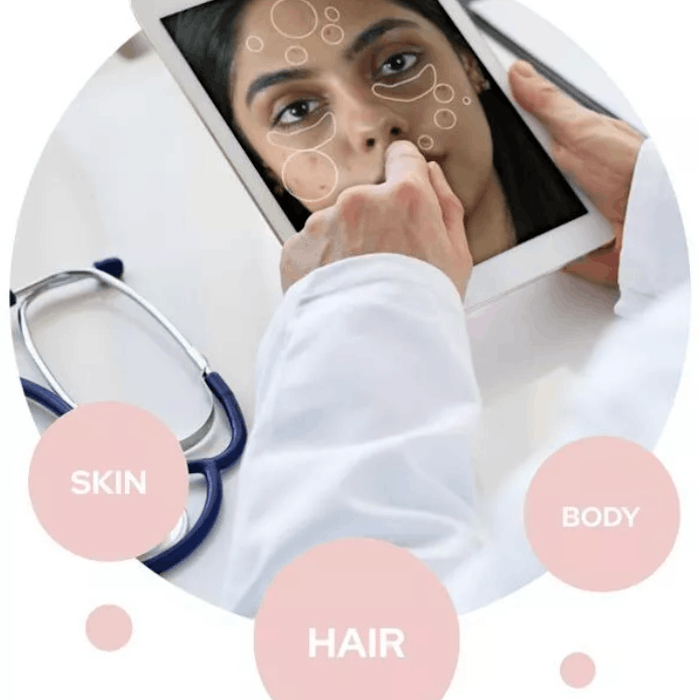 CureSkin raised $5 million in Series A funding for its dermatology app that uses AI to provide personalized treatment plans for skin, hair, body and other personal care concerns. The investment round, led by JSW Ventures, adds to the $500,000 raised by the startup in a January 2020 fundraising round led by SenseAI, per an article from Mobi Health News.
Related: Réduit Reaches Fundraising Goal for Boost Kickstarter Campaign
Consumers submit photos through the CureSkin app to be analyzed for skin conditions like acne, dark spots, pigmentation and wrinkles. According to the company, its app technology was developed using a database of millions of images. Its treatment plans also come with free diet and lifestyle guidance. CureSkin has more than 10 dermatologists and 25 skin advisors on staff.
The CureSkin app is available on iOS and Android devices.