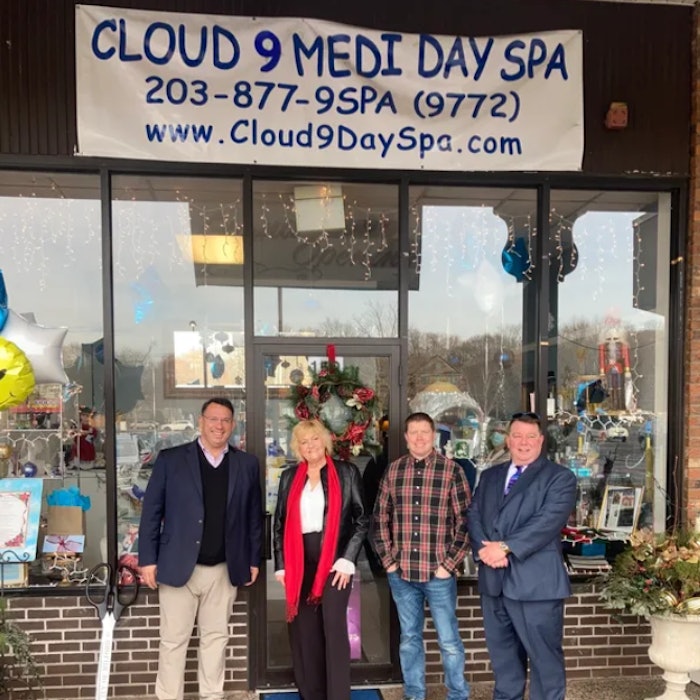 Cloud 9 Medi Day Spa held the grand opening for its new location in Milford, CT, per an article from The Milford Mirror.
Owner Irena Kozlowska has 35 years of experience as an esthetician and offers medical spa treatments and day spa luxuries at the Cloud 9 Medi Day Spa. Kozlowska hopes to eventually franchise the spa.
The spa planned to move locations in 2020, but the COVID-19 pandemic delayed progress, forcing the spa to close for periods of time.
Related: Vettä Nordic Spa to Open in 2022