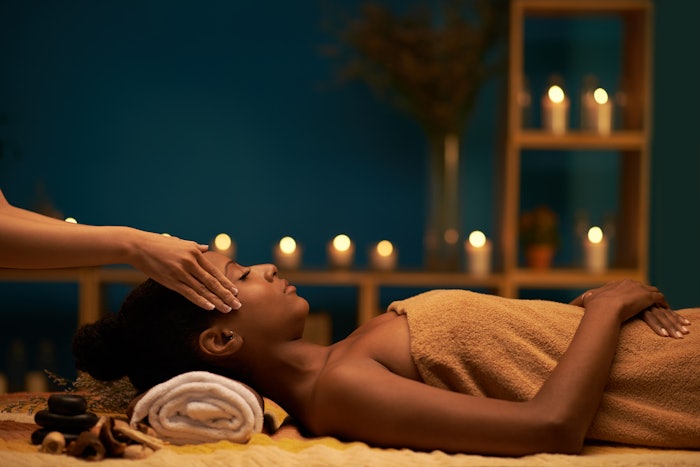 Houstonia Magazine listed some of the best spas in Houston that offer luxurious treatments and signature massages.
Related: Seven Must-see Spas Around the World
Fiori Spa
Fiori Spa is a luxury boutique spa that offers dining, shopping and spa treatments. Its signature service is Letto de Fiori, which includes a shower-less body treatment that exfoliates and hydrates the body while incorporating massage techniques.
The Greenhouse Day Spa
The Greenhouse Day Spa features botanical treatments. Its signature service is the Enhance and Fortify treatment—a hot stone massage to release tension and rose mud wrap to refine and hydrate skin.
Hiatus
Hiatus offers an abundance of treatments for facials, body and nail therapies. Its signature massage, The Comeback, uses aroma blends of lavender and acupressure to relieve stress.
My Spa Joy
One of the signature massages offered at My Spa Joy is the Warm Stone Peppermint Massage. It is intended to offer cool and refreshing sensations that relieve muscle aches, headaches, joint pain and assist sleep.
Sanctuary Spa
Sanctuary Spa is one of the longest-running spa resorts in Houston. It offers aromatherapy and holistic treatments through facials, wraps, massages and hydrotherapy. Some signature services include the seaweed wrap and sea salt scrub.