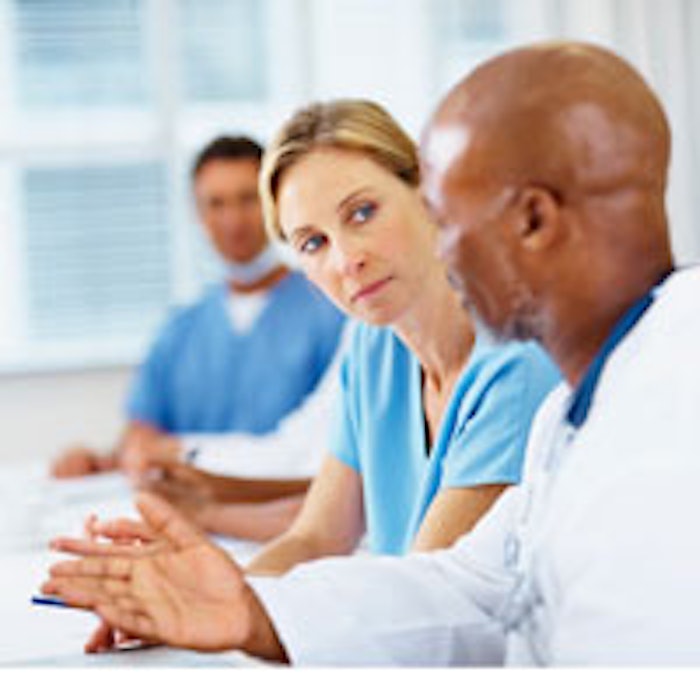 CIDESCO, the world standard for beauty and spa therapy, announces its 63rd World Congress and Exhibition will take place in Johannesburg, South Africa, from May 20-25, 2015.
Attracting delegates from around the world, this prestigious event provides the opportunity to discuss the industry's most important issues, learn new skills and network.
"Johannesburg is the vibrant heartbeat of South Africa. We are all excited that it is the location for the 2015 Annual CIDESCO Congress," says Anna-Cari Gund, CIDESCO's president. "Delegates can look forward to participating in discussions on key industry issues, networking with colleagues and discovering the beauty of this fascinating country."
The theme for the congress is SKIN IS ALIVE. Renowned speakers will discuss the latest trends, procedures, ingredients, business management skills and financial advice. Exhibitors will benefit from exposure to the highest concentration of beauty industry decision makers in South Africa, in a forum dedicated to educational excellence.
Topics covered by key speakers will include: Harvesting Skin, Ridwan Mia, MD; Hormones and How They Affect Skin, Robert Weiss, MD; Micro Needling vs Mesotherapy, Des Fernandes, MD; Treatment-Clients With Diabetes—Podiatrist, Dennis Reebok, MD.
Delegates will learn more about new active ingredients, techniques and trending procedures, and be able to upskill by attending demonstrations and courses run by industry leaders.
During the event CIDESCO International will be offering a series of workshops and meetings for their members including:
Wednesday, May 20—CIDESCO Schools' and Examiners' Workshop: Open to all CIDESCO Schools, Beauty & Spa Centres, CIDESCO Examiners and National CIDESCO Sections with an opportunity to discuss new techniques, skills and procedures.
Thursday, May 21—CIDESCO Examiners' Meeting and Lectures: Open to CIDESCO International Examiners to discuss CIDESCO examination procedures. The afternoon will be filled with lectures including a motivational program which is also open to CIDESCO accredited schools.
Friday, May 22—CIDESCO General Assembly: Open to CIDESCO National Section representatives to discuss the direction of CIDESCO and its future development within the Industry.
May 23-25—Main Congress and Exhibition at Sandton Convention Centre: On the last day, professionals and students will compete in the annual CIDESCO International Make-Up Competition. The theme for this year is "African Fauna and Flora," which promises to allow the participants to let their imagination run "wild" and expose their creative side.
For further information visit www.cidescocongress2015.com.