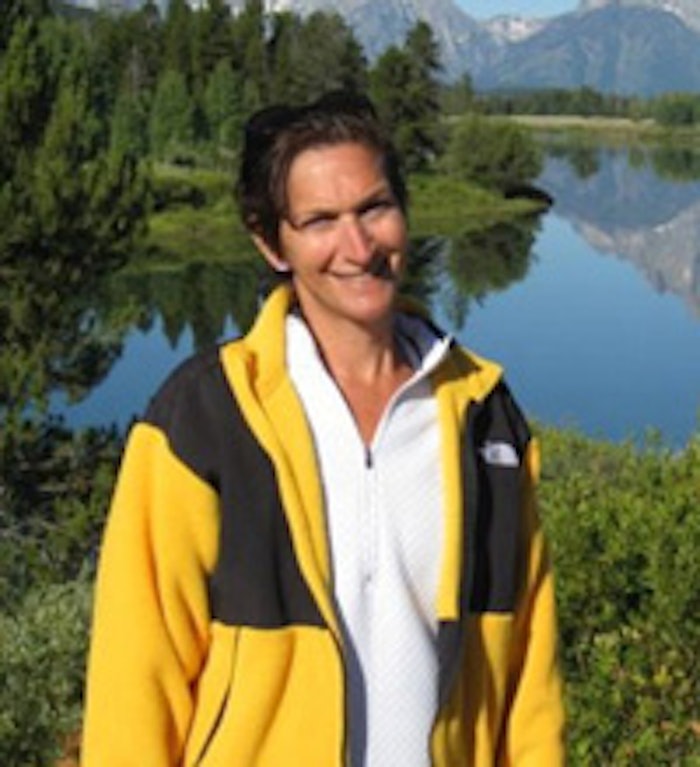 Cosmetologists Chicago (CC) regrets to inform the spa industry of the death of Lisa C. Newman, former marketing director for CC and America's Beauty Show, on September 18, 2010, after a heroic battle against cancer.
Newman worked diligently for the association for 26 years and even met her beloved husband Steve at an America's Beauty Show.
She also leaves her two cherished daughters, Madeline and Allison, who grew up attending the show each year. All the exhibitor personnel and spa professionals with whom she worked so closely will miss Lisa.