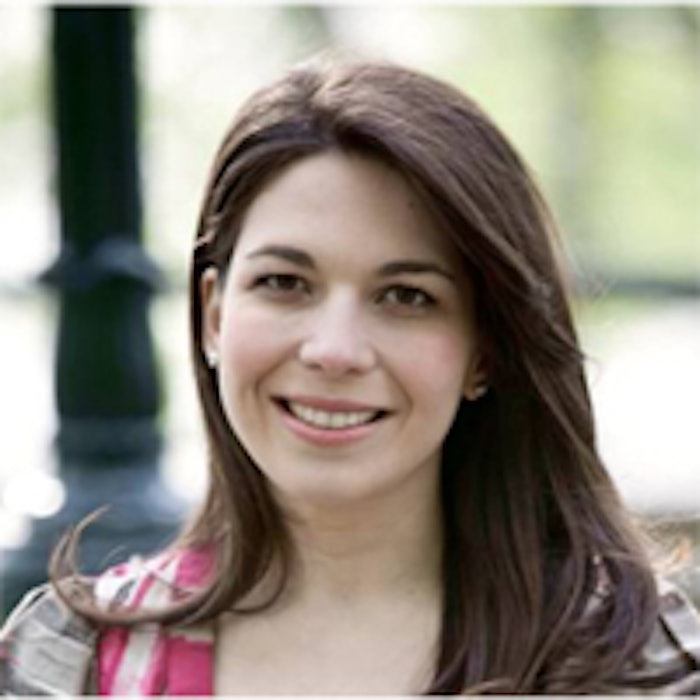 Shiri Sarfati has been appointed vice president of Sarkli- Repêchage, Ltd. Sarfati will oversee all aspects of the Repêchage brand and new business opportunities for the company.
She has officially been with the company since 2003 and began her career as director of corporate communications, developing an in-house public relations and marketing department. In 2008, she was appointed vice president of sales and marketing, increasing direct salon and spa sales, as well as developing new launches for the company.
She holds a masters degree in cosmetic and fragrance marketing and management from The Fashion Institute of Technology, as well as a bachelor of arts in political science with a minor in psychology from Columbia University, Barnard College.
As the company approaches its 30th anniversary, Sarfati says, "I look forward to upholding the heritage of the brand my mother began 30 years ago and taking it to the next level of growth in the United States and abroad."