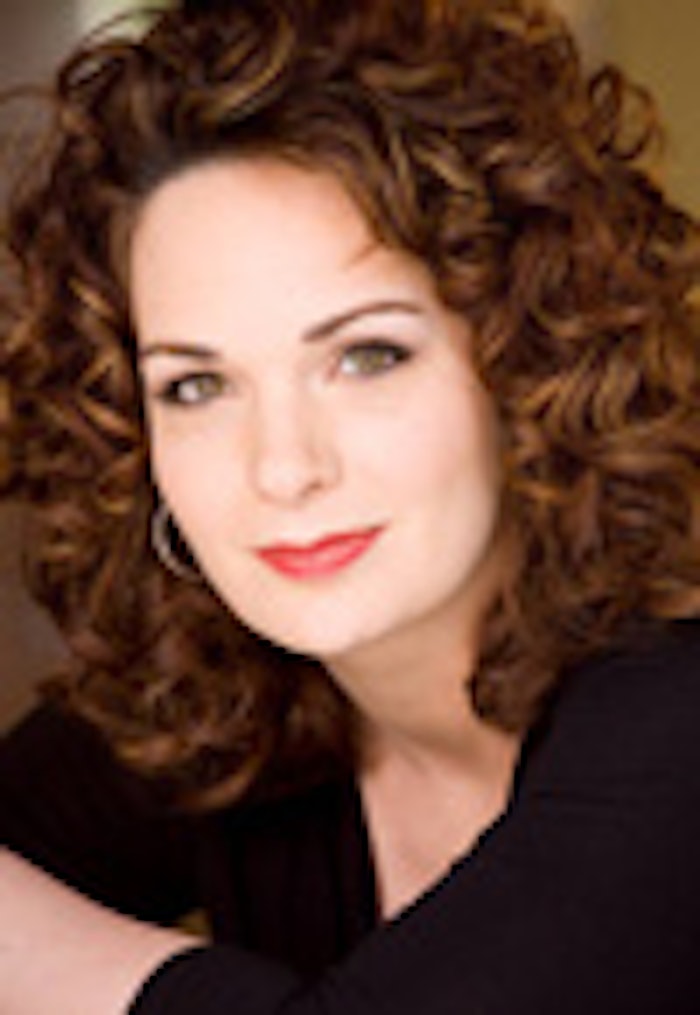 Congratulations to Michelle Bouse of Beauty Boutique in Burbank, California, who won the fabulous Pevonia gift basket for answering last month's Vocal Point question: "How are you promoting lash extension services?"
Read Michelle's answer below, and check out more responses here. Also, don't forget to weigh in on next month's question by going to www.SkinInc.com/survey for your chance to win!
How are your promoting lash extension services?
"Lash extensions are 85% of my spa business. I have been doing lashes for more than three years now, and my best promotion for new business is referrals. I have tried advertising and was never able to get my money back. I average 5-6 lash services a day, so I have built a good lash clientele. When I first started, I needed to build my clientele so I offered free services to everyone I worked with and other stylists I knew. They would be my advertising so when their clients noticed and asked about their lashes, they would give them my business card. In return, I would keep filling their lashes. I also did a monthly mailer discounting the first lash application to all existing clients, as a reminder of my new service. Now that I have more than 100 regular lash clients, this is the busiest time of the year! The holidays are a great time to get new lash clients. By offering party lash flares (just on the outer part of eyes), partial sets (a half-set with a gradual fade into the natural lashes) or fun holiday lashes (false lashes mixed with glitter/colored extensions), you can spend less time on each application and introduce new clients to the service. There are a lot of people that will try the extensions this time of year and only do the lashes for special occasions, but they will be at parties with a lot of potential clients. Lash extensions, when done properly, can be an amazing increase to your business and income! You have repeat business like no other service. Clients love the way they look with the extensions and will come back regularly for fills. For all my regular clients, I give them a free fill for their birthday and they love it. I also have a referral program—for every new customer my client sends me, they receive a free fill. I have a few clients, especially in the current economy, that are working hard at sending me referrals because they do not want to give up their lashes. My business cards are flying out the door! My clients love their extensions and tell me they never want to be without them. There is no better way to advertise than having your work walk around in front of people all day long. And people will always notice other people's eyes. Remember, extensions are addicting—for you and your clients!"
—Michelle Bouse, owner, Beauty Boutique, Burbank, CA
Note: Winners will be chosen by random drawing and will be notified by email. Gift will be sent directly from the sponsor. Winners are only eligible once every 12 months. Employees of manufacturers and suppliers are not eligible to win. All decisions of the editor are final.