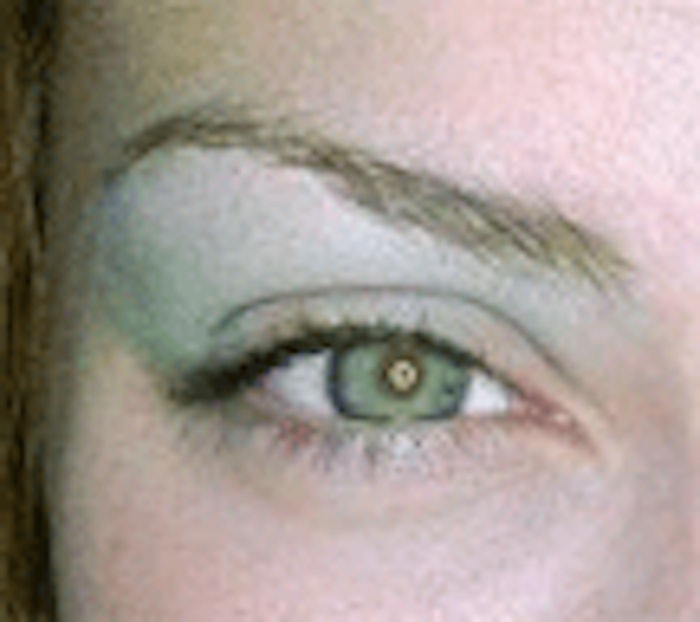 The personal care market in Eastern Europe is growing, evidenced by in-cosmetics Eastern Europe (formerly CHi), which reported a 23% increase in visitors compared to the last show, which took place in Warsaw in 2006. This year's in-cosmetics Eastern Europe was held in Moscow, and hosted nearly 906 unique visitors. The figures were also up 35% from the last show held in Moscow in 2005.
"With the Russian personal care market enjoying double-digit growth, our presence in Moscow in co-location with InterCHARM and our collaboration with PCAR was a strategic move which resulted in increased show profile and visitor numbers," said Richard Hesk, group exhibition director, in-cosmetics group in a recent press release. 
Reed Exhibitions organized the event and reported that although attendees were predominantly Russian, visitors hailed from as far afield as Brazil, China, France, Germany, Iran, Indonesia, Italy, the United States and Venezuela, among other countries. Out of the 84 exhibitors present at the event, 64% were international companies such as DSM, Croda, Degussa Lowenstein Jos H & Sons and Sasol Olefins & Surfactants.
The Russian companies representing at the event included Cognis Russia, Leko Style and Milorada, among others. The event was co-located with InterCHARM, offering visitors and exhibitors the opportunity to gain an insight into the whole industry supply chain, from ingredients and raw materials to the finished product sector.
The event held a conference organized in association with Perfumery and Cosmetics Association of Russia (PCAR). Topics of the conference included skin xare and skin lighteners, antiaging and sun protection, technology, actives and personal care and homecare market trends. Expert speakers included Prof. Gerd Kutz, PhD, from the Fachbereich Life Science Technology, who presented on sensory profiles in the formulation process and emulsification by rotor/stator and rotor/rotor systems.
Also presenting at the conference was Katarzyna Pytkowska from the Polish Society of Cosmetics Chemists on the present and future of sun protection. Other conference speakers were Alex Chan of Lowenstein, Karl Lintner of Sederma, Olivier Peyrot of Seppic, Nadezhda Milkina of SM Michel, Nica Lewis of Mintel and Tomas Baranauskas of Euromonitor.  For more information, visit www.in-cosmeticseasterneurope.com