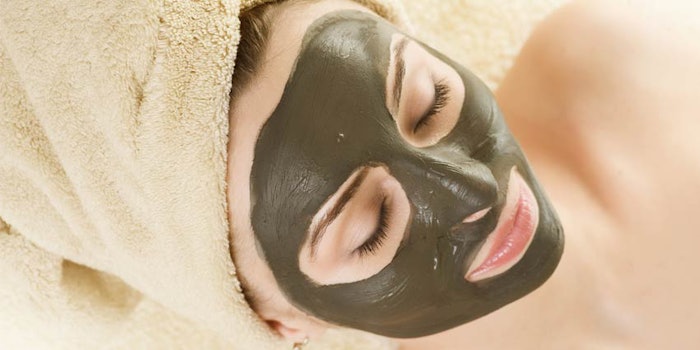 Mud treatments are an effective way to exfoliate dead skin, relieve sore muscles and release excess water in the body. The Hoboken Girl listed the best spas in New Jersey for mud treatments.
Related: Top Day Spas in DC
The European Day Spa & Salon offers body treatments for all skin types. The Spa's mud treatment is a wrap that includes pure mud from the ocean. The goal of the treatment is to release the body's toxins and the excess of water. The treatment costs $90 for a 60-minute session.
The Fountain Spa is a resort-style day spa offering a wide range of treatments including massages, manicures, pedicures and facials. The mud treatment offered is the Dead Sea Mineral Mud Masque. The treatment increases blood flow and circulation while cleansing, purifying and refining the skin's texture. This 50-minute treatment costs $117.
Island Spa and Sauna is a modernized Korean day spa with saunas and treatment options that include facials, massages and saunas. The Detoxifying Mud Wrap is a detoxification and water retention treatment that energizes the body and leaves the skin feeling soft and toned. A sea salt glow is included along with a warm bath soak. It is a 90-minute treatment that costs $200.
The Urban Muse is a day spa that offers a full range of massages, body treatments, facials and holistic services. The mud treatments offered are the Green Tea Body Treatment and the Sedona Rose Body Treatment. Both start with an exfoliating scrub followed by a mud pack to withdraw and release toxins from the skin. A scalp massage is included, followed by a warm shower and a 60-minute massage. Each treatment is 150 minutes and costs $288.
The Woodhouse Day Spa offers body treatments along with massages and facials. The mud treatment offered is the Warm Spice Mud Wrap which includes an exfoliation using seaweed and mud to soften and detoxify the skin. The mud is infused with ginger and cinnamon, resulting in a warming effect. The treatment is 50 minutes and costs $214.