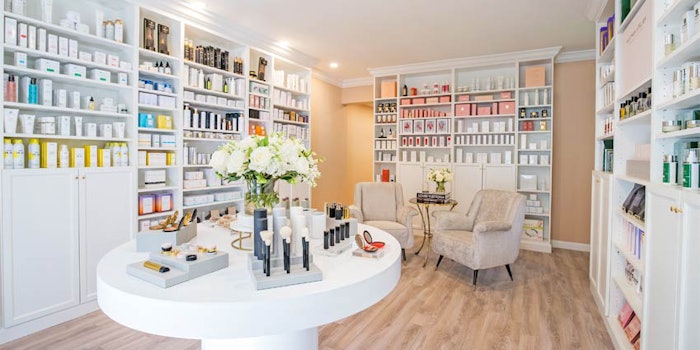 Knockout Beaty announced it is moving its New York City location to a larger facility on the Upper East Side of Manhattan. The 1,200 square foot space is four times larger than its original Manhattan location, enabling Knockout Beauty to offer new services in addition to its body treatments and skin care consultations.
Related: World Spa Awards Announces This Year's Best Spa and Wellness Brands
The retail expansion of Knockout Beauty was always part of the brand plan, according to founder Cayli Cavaco Reck.
Reck says, "Knockout Beauty and I are both New York babies—born and bred. One never really leaves New York City, the relationship to it, evolves. Our original city store was located on the Upper East Side, this obviously influenced us to stay close to our community. Now that we have franchised, there is an opportunity to have more than one store in Manhattan, given that we are not centrally located."