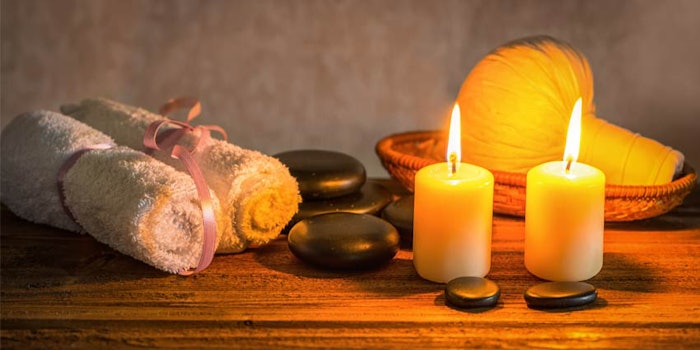 The DC Post ranked the top day spas in the Washington D.C. area, which includes Unwind Wellness Center, Deluca Massage & Bodywork, Aura Spa, Spa Logic and Bluebell Spa DC.
Related: 2021, The Year of Spa, Hotel and Resort Openings!
Unwind Wellness Center in Georgetown offers a variety of spa treatments, including massage, waxing, body wraps and scrubs, acupuncture, facials and reiki. The spa also offers Endermolift, a medical treatment consisting of suction, rolling and a micro beat massage with an LPG machine. It is also DC's only certified provider of Endermologie Lipomassage, according to the article.
Deluca Massage & Bodywork in Dupont Circle features 13 unique massage room. The spa offers Swedish massage, sports massage, deep tissue massage, hot stone massage, foot massage, reiki energy massage, Thai therapy, reflexology massage, prenatal and postnatal massage and romantic couples massage, among other services.
Aura Spa in Logan Circle and U Street offers facials, massage therapy, CBD massage, aromatherapy, cupping massage, waxing, spa and body treatment that includes oleaslim treatment against cellulite and magnesium massage
Spa Logic in DuPoint Circle offers haircut and styling, nails, waxing, eyelashes and eyebrows, skin care and facial, dermaplaning, body massage, bridal experience and a sauna, among other services. The spa is located in a two-story historic building and features a private penthouse beverage bar.
Bluebell Spa DC in Columbia Heights provides deep tissue massage, Swedish massage, foot massage, waxing, aromatherapy, sports massage, prenatal massage, reflexology massage, hot stones massage, Thai massage and trigger point therapy. The spa also offers a variety of skin care and acne treatments.