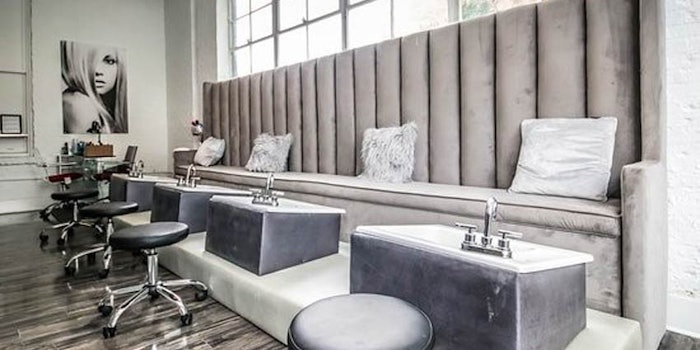 Remedy Spa & Salon Suites announced it is offering franchising opportunities to qualified candidates in the United States. Remedy Spa & Salon Suites was launched in 2018 with 22 fully leased salon suites and have opened three locations in Metro Atlanta.
Related: Elina Organics Opens Pompano Beach, Fla. Location
Franchising opportunities are available to entrepreneurs in all industries, but Remedy Spa & Salon Suites are looking closely at health and beauty enthusiasts. The franchisee must also fall in line with the company's mission, which is to satisfy consumer demand for private beauty and wellness services, while also addressing the burdens of salon ownership felt by beauty and wellness professionals.
New franchisees will obtain access to the brand's processes and support, purchasing power and distribution chains, cooperative marketing, new product research, development and roll-out, training staff and continuing education. Amenities include 24/7 access, private upscale studios, single/double suites, private parking, valet parking and fixtures, finishes and appliances.
Founder Mychel "Snoop" Dillard says, "When I started Remedy Spa & Salon Suites, I wanted to create the perfect hub for beauty professionals who wanted a cost-effective and convenient solution for salon ownership. With reduced overhead, fewer operational burdens, and minimal administrative obligations, leasing a suite with Remedy allows beauty professionals the ability to focus on building and retaining clientele."
Dillard continued, "Currently, we are looking for franchisees that are looking to open salons and spas, create productive spaces, boost their city's economy, and do some remarkable things in their community. We are looking to take this brand to a national level."