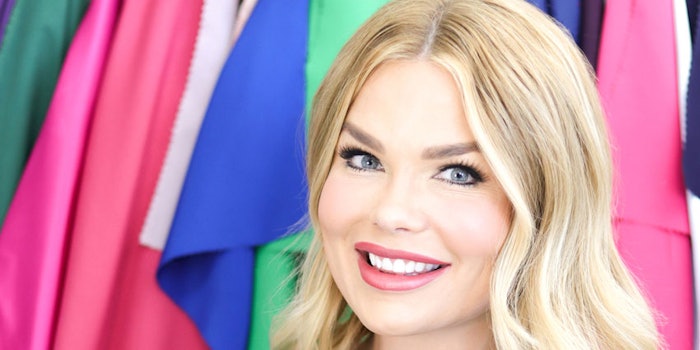 Skin Inc. is thrilled to announce the addition of Jaclyn Peresetsky to our Advisory Board of esthetic experts. Peresetsky has been a member of the Skin Inc. and Face & Body family for years, so we are excited to share this announcement. Peresetsky is a trusted voice in the professional skin care and cosmetics industry. Here's what you should know about her. 
Peresetsky is the founder and owner of Skin Perfect Wellness Spa and Skin Perfect Academy. Through training hundreds of estheticians and being a noted speaker at industry trade shows, Peresetsky saw the need for advanced education that could help better prepare estheticians graduating basic esthetic programs but wanting to choose a more demanding esthetic career. The academy offers an advanced esthetics program, permanent makeup training, microblading training program, makeup artistry program, color training program, and brow and lash training program.
Peresetsky is the author of The Power of Your Colors, and she is working on her second book, The Journey to Perfect Skin. She also has a patent-pending color identifi­cation system created to better identify unique color characte­ristics for choosing makeup.
We are beyond thrilled to have Peresetsky on our board, and we look forward to what the future holds.