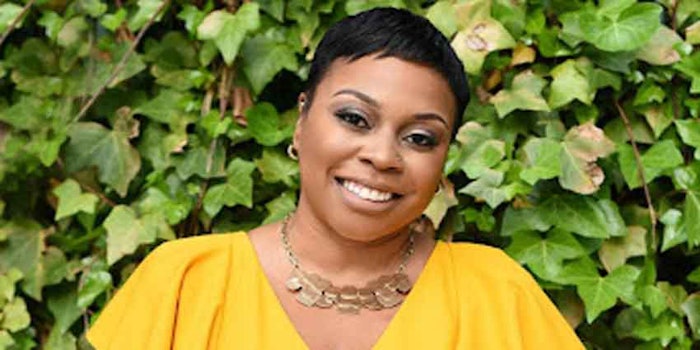 Skin Inc. is proud to announce the addition of Toshiana Baker to our Advisory Board of esthetic experts. Baker has been a part of the Skin Inc. family for years now, so we are elated to make this announcement. Baker is a respected and innovative voice in the professional skin care industry. Here's a little more about her. 
Baker has served the spa and beauty industry internat­ionally as a licensed skin care therapist and educator for nearly 14 years. She is a passionate organiza­tional leader, dynamic speaker and bestselling author. She founded SpaWorx, a consulting firm to educate, enlighten, and empower spa, beauty and wellness organiza­tions, while growing their financial performance.
She is also the founder of the revolutionary Network of Multicultural Spa and Wellness Professionals. Baker saw a gap in the spa and wellness space for professional development and education for those of diverse backgrounds. She decided to create a community that feels like a "tribe to thrive" in an evolving industry. 
Baker continues to provide a space that inspires growth in spa and wellness professions. We are so thrilled to have Baker on our board, and we look forward to the collaboration that results.