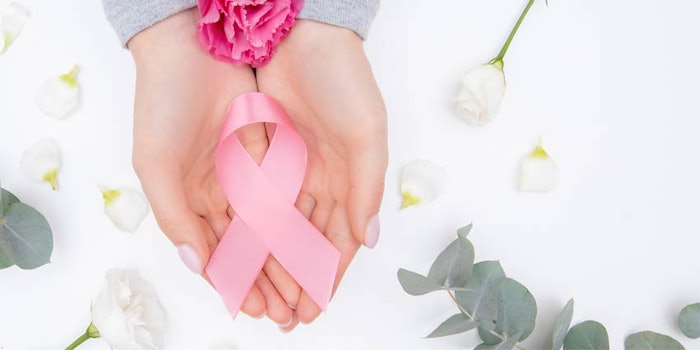 Allegheny Health Network (AHN) Cancer Institute and Volunteer Services is offering a virtual class focused on nail and skin care for people suffering from cancer, according to The Times Online.
Related: Topical Avena Sativa Improves Skin Health in Adults Undergoing Cancer Treatment
The hour-long course, Caring for Skin and Nails, is led by oncology-certified esthetician Lori Murtagh. It discusses skin and nail-related side effects of cancer treatment that can negatively impact quality of life.
The course is free and open to any cancer patient or survivor, both AHN and non-AHN patients, on Zoom. No registration is necessary.
The first session was held on September 15. Another session will be held on November 10, from 6 p.m. to 7 p.m.